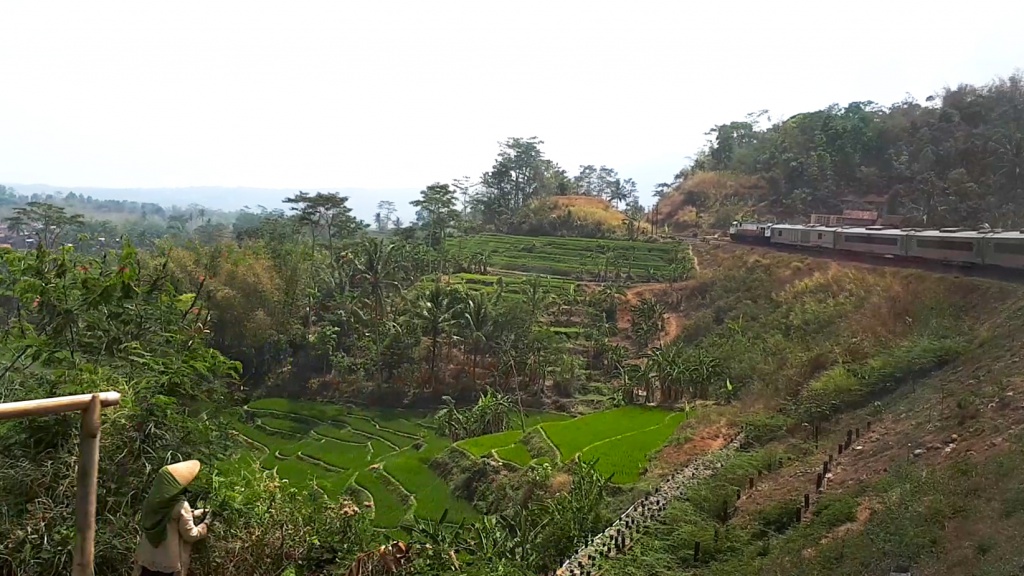 Short documentary about my journey in Indonesia visiting places where my mother, grandmother and the rest of my family used to live.
In october 2018 I started this journey in Java and visited Jakarta, Sukabumi, Bandung, Jogjakarta and this area including Borobudur and the coastal area in the south. These three weeks made a huge impression on me. After listening my whole life to all the stories of my grandmother, mother, uncle and aunts, finally I was able to see what it's like there myself.
In august and september 2019 I will continue this journey by visiting Bengkulu in Sumatra. In this place my ancestors started their life in Indonesia (after leaving Scotland). I also want to visit my grandparents birthplaces Kidiri and Surabaya.
Old colonial buildings in Kota Tua

West Irian Liberation Monument (Monumen Pembebasan Irian Barat)

Old Dutch City Hall of Batavia at Taman Fatahillah in Kota Tua

My grandmother used to live here

Curug Cikondang Cianjur

View from Curug Cikondang Cianjur

Borobudur just before sunrise

Borobudur

Borobudur sunrise

Prambanan temple at sunset

Pantai Nglambor sunset

Taman Sari Water Castle
You can read more about this journey on my travelblog (soon).