As part of the Online Team at Servicecenter Drechtsteden I teach employees of municipalities Dordrecht, Papendrecht, Zwijndrecht, Sliedrecht, Hendrik-Ido-ambacht, Alblasserdam and Hardinxveld-Giessendam how to work with their CMS of the website, e-mailing system and SEO. Also I'm partly responsible for website styling, migrations, accessability, redesigns, other online media and creating handouts and trainingmaterial.
Some examples of my work:
SEO & CMS trainings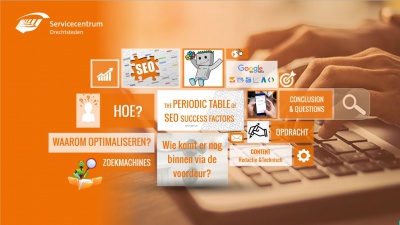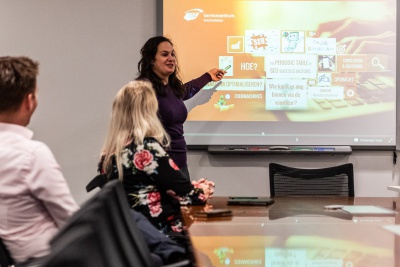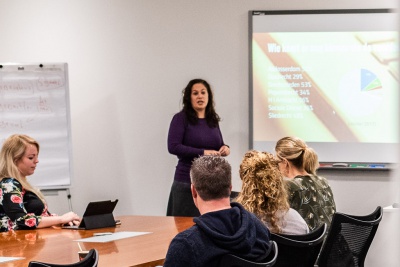 video Herfstenergie event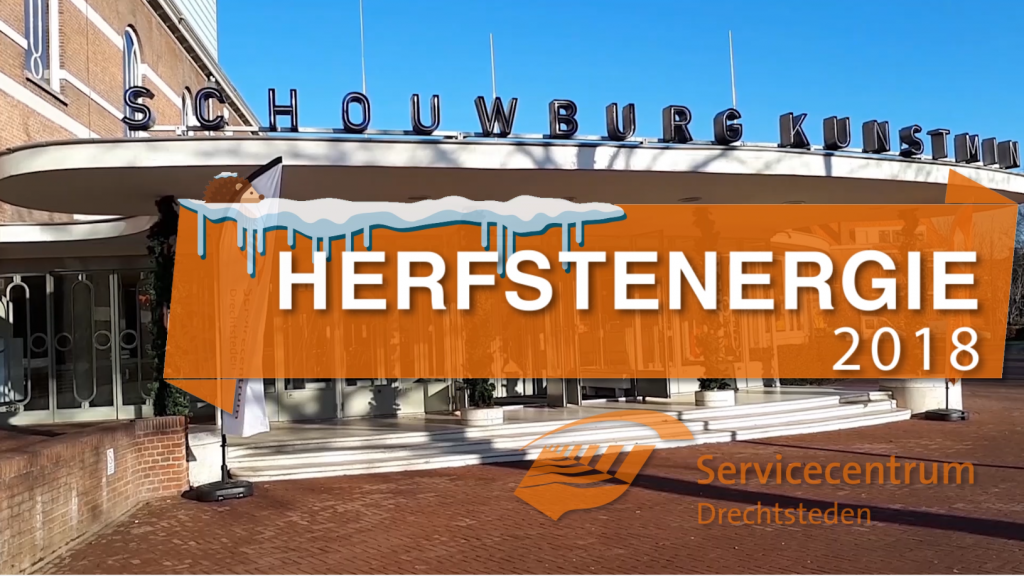 website werkenvoorpapendrecht.nl
website werkenbijdrechtsteden.nl
website Dordt voorziet
website Onderzoekscentrum Drechtsteden
An article (in Dutch) about this new Online Team was published here (page 5,6 and 7).