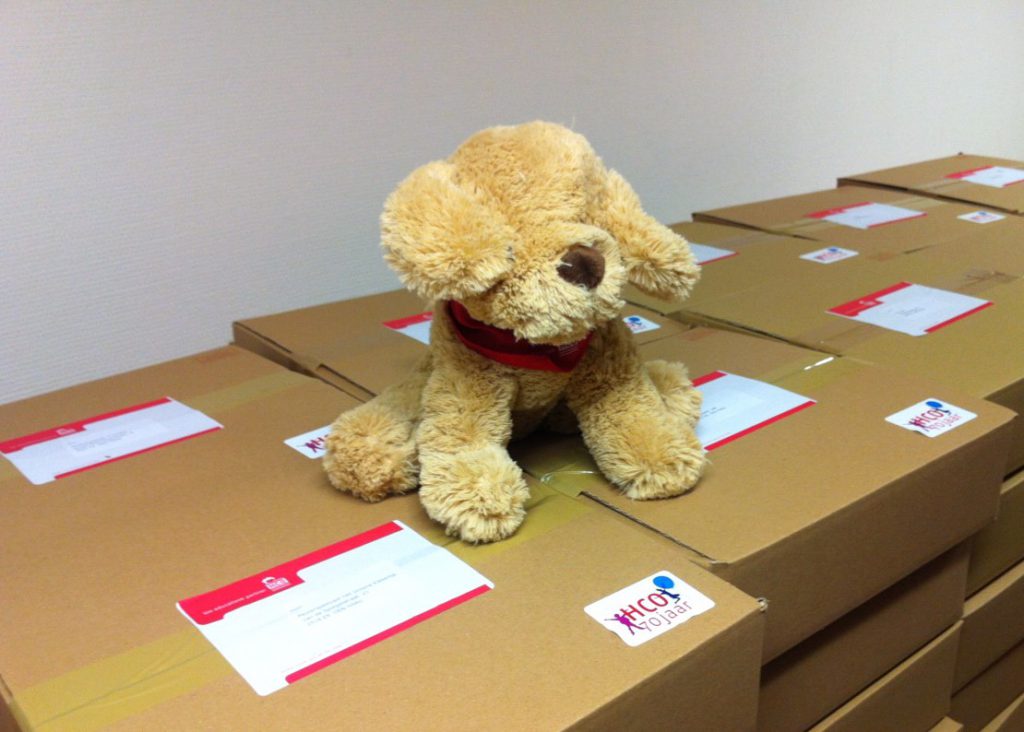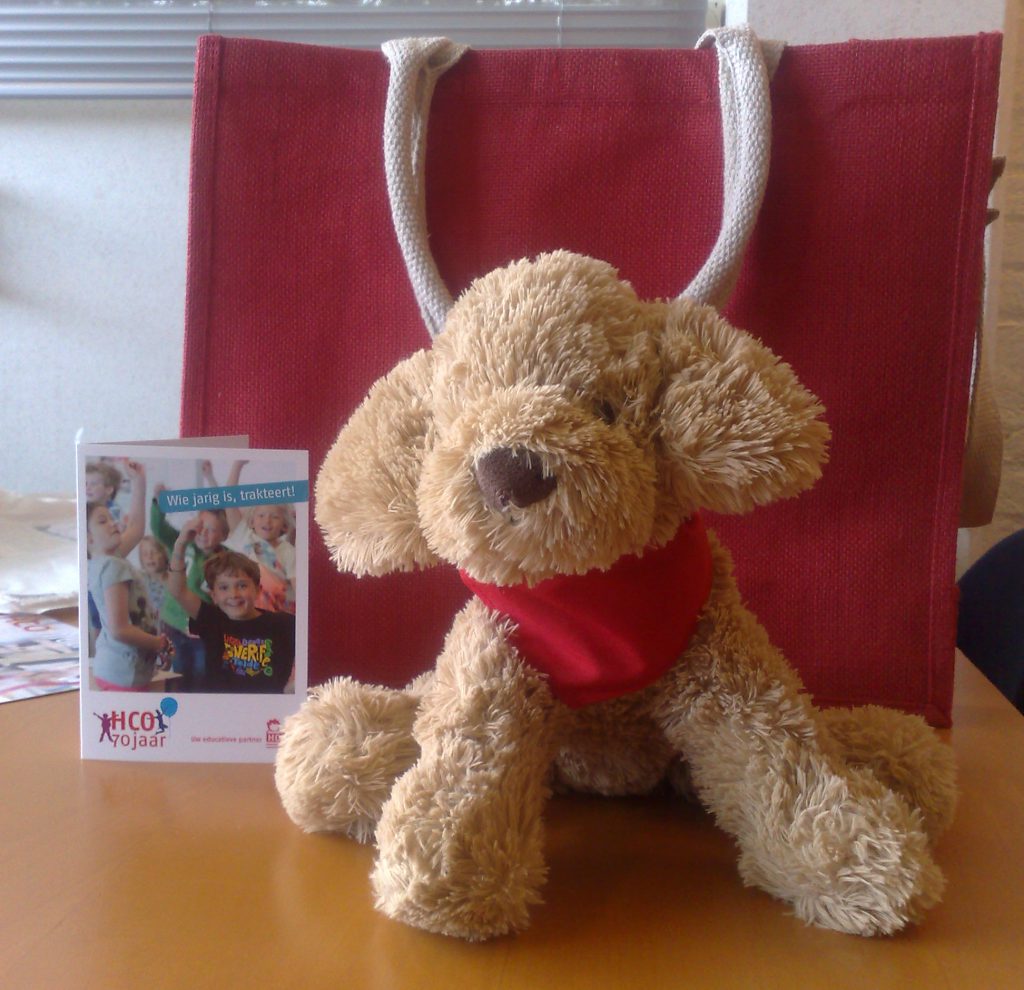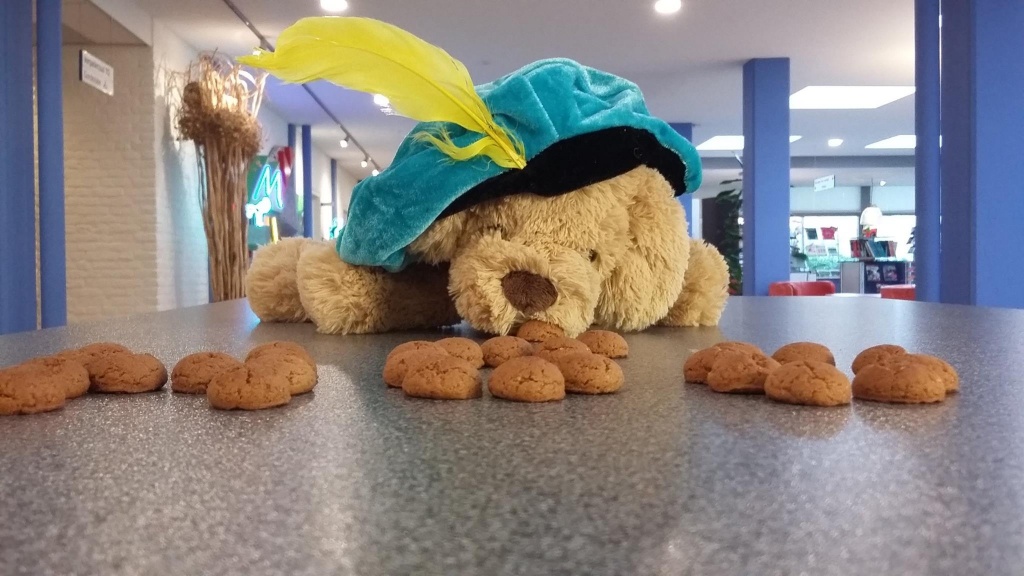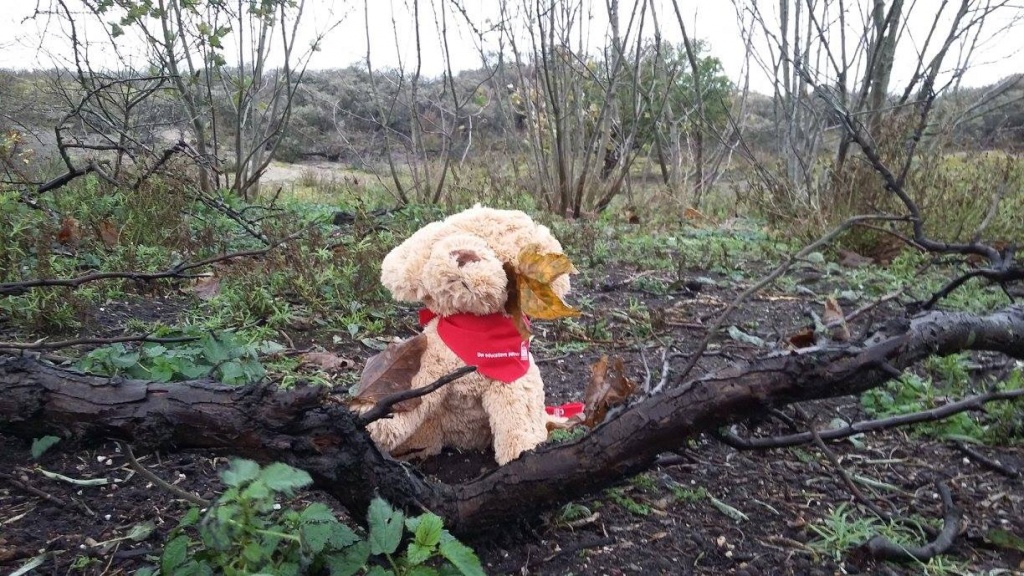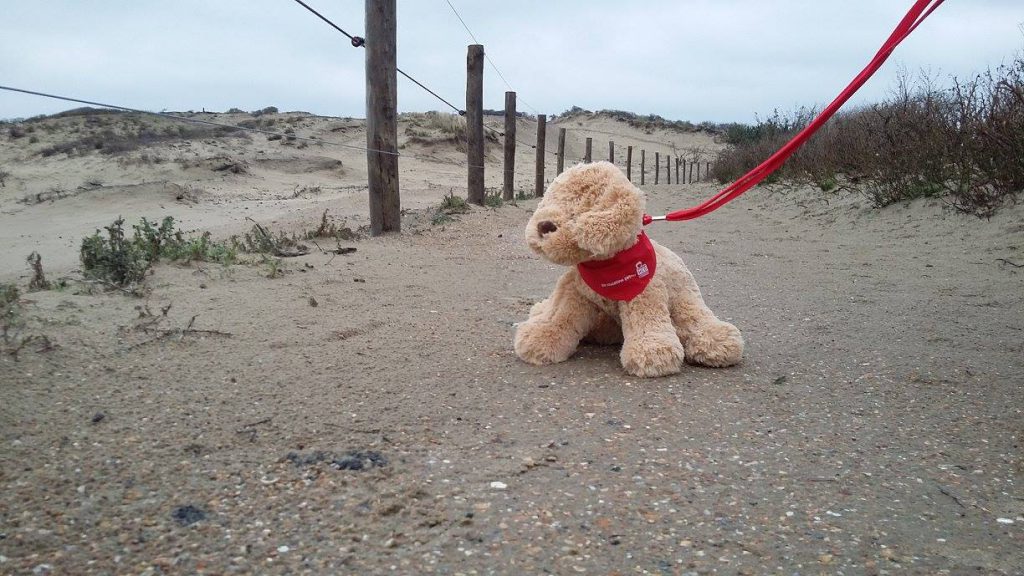 In 2016 HCO celebrated their 70 years anniversary with a few special projects, that I was part of as a communications and marketing specialist.
HCO worked with the Missing Chapter Foundation (MCF). MCF is a non-profit organization led by Princess Laurentien van Oranje. The foundation established a dialogue at the HCO office between decision makers and children about different dilemmas and current issues in society and engaging them in solving social issues and organizational dilemmas.
Banjer (a dog) is given to 400 schools as a present from HCO. The campaign around this dog on social media promotes teaching children to learn new words while they are playing (including videos and tips&tricks).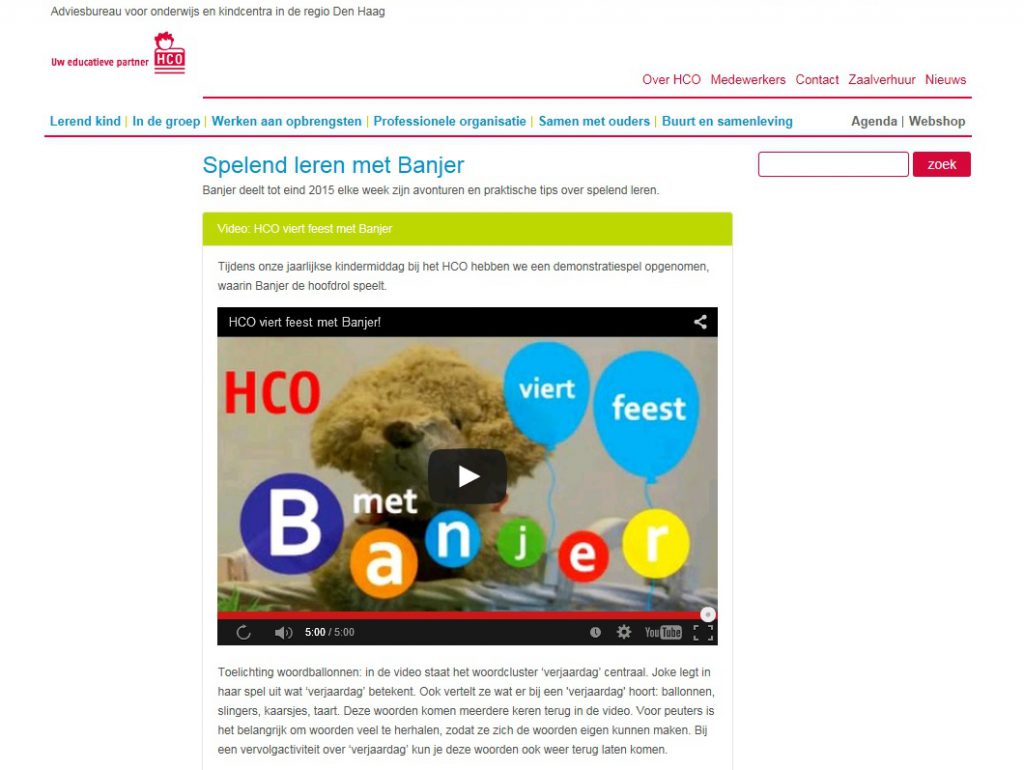 Read more about this campaign on the HCO website.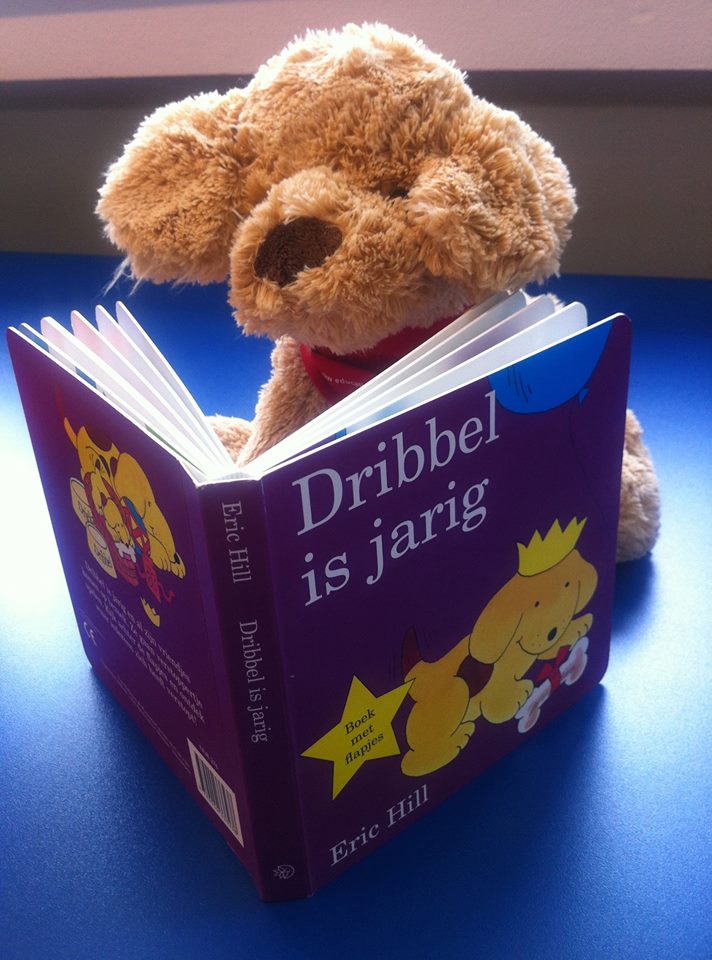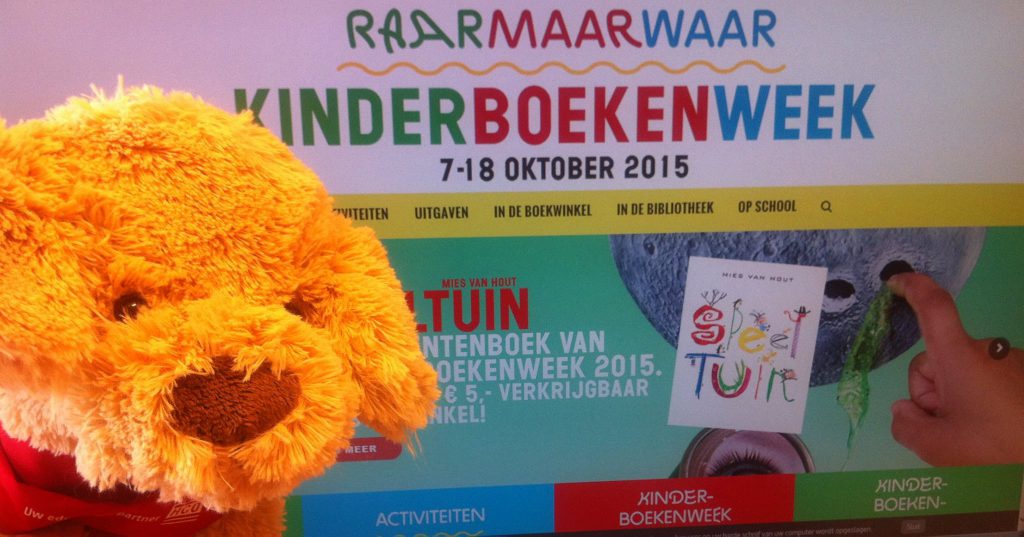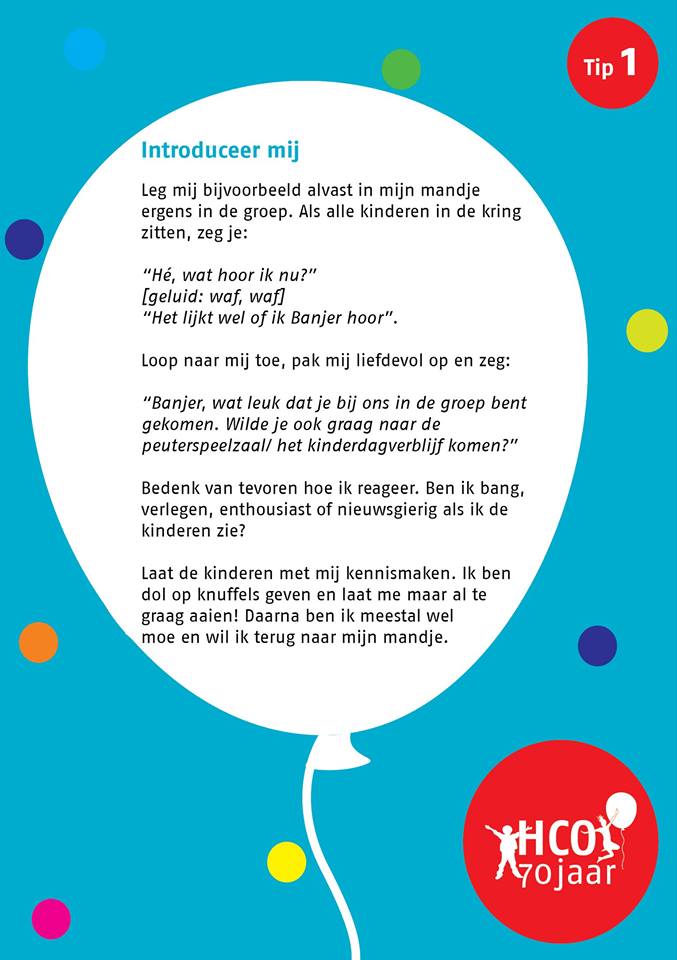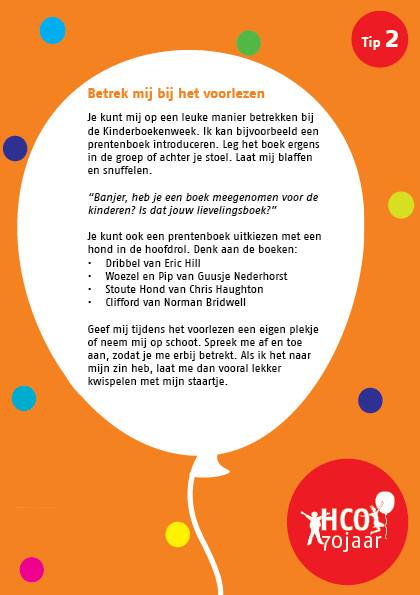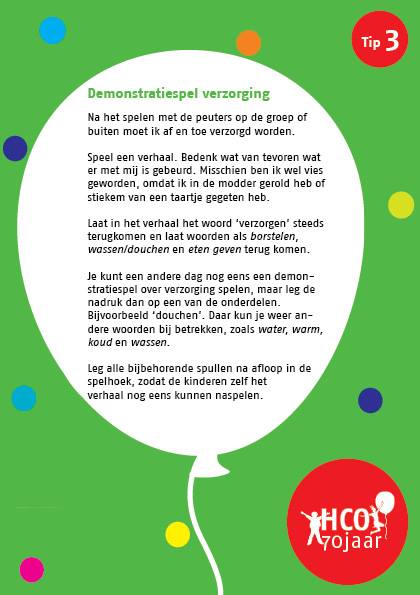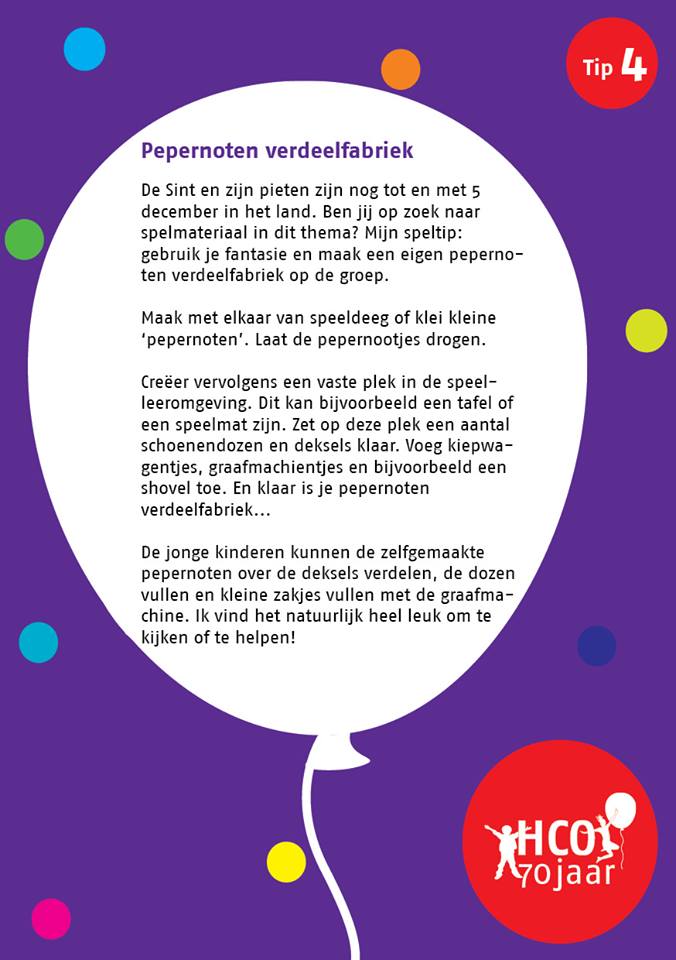 Related:
HCOvoorouders website | HCO e-mailing template | logo HCO minibieb | Digital Signing board