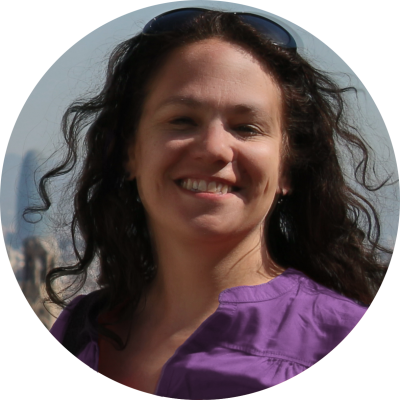 In 2002 I graduated from Hogeschool voor de Kunsten Utrecht (HKU, bachelor of arts) in the field of Digital Media Design.
Since I graduated I have worked mainly as an Online and Web Designer, Video creator, Editor, Trainer/coach and Marketing & Communications specialist for Dutch and international clients, organizations and companies. Among others: many municipalities, Statistics Netherlands (CBS), HCO, BCC and KPN.
I have gained experience with storytelling, video editing, shooting footage, motion graphics, photography, online media and web design, social media, graphic design, writing, coaching, teaching and project management.
Next to my job at municipality Haarlem, I'm focussing on developing myself (further) in the direction of journalism and visual storytelling by creating short documentaries and videos. Feel free to contact me about interesting film, video and photo projects.
Before, I've been part of the film-crew of the movie "Goeie Mie recomposed", which premièred at the Leiden International Film Festival in October 2016. Also I was part of the (on- and offline) promotional team.
Furthermore, in a small team with friends, we've created the local music TV show "4themusic" inspired by "Later… with Jools Holland". This show is broadcast twice a month on a local TV station (Unity TV). Some years ago with other friends, we've setup and run a biological eating café for three years.
I also love traveling. I've visited many places in the world and love to see more. Currenlty I'm making a documentary about my journey to my roots in Indonesia.
(read more about this on my travelblog  )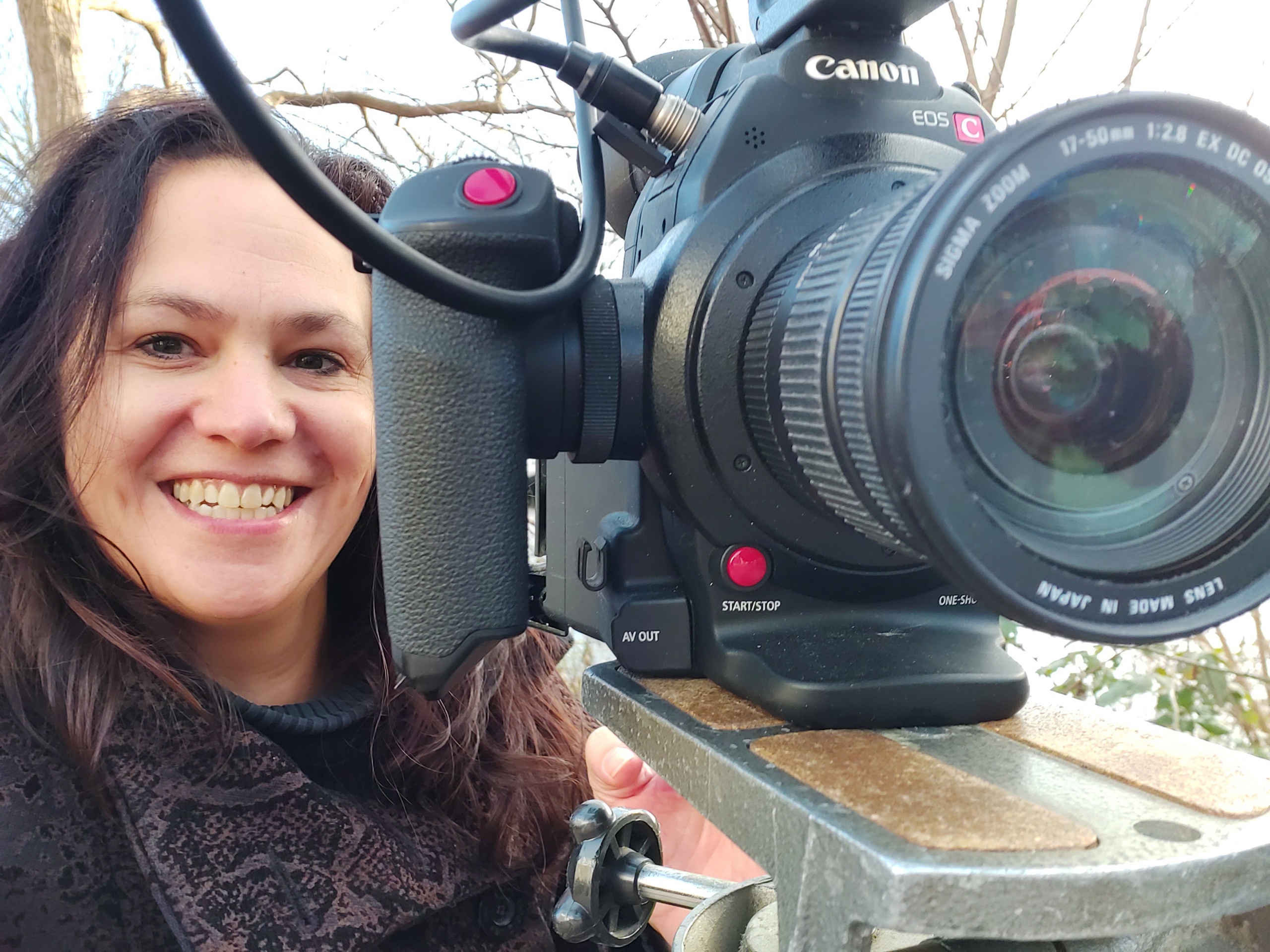 After Effects, Premiere Pro, Vegas Pro, Final Cut Pro, Resolume, DSLR cameras (Canon C100 – C300 mark II and Sony FS7), color grading, Sapphire, Magic bullet, Video Copilot, Wavelab (basics), Cubase (basics)
Photoshop, Lightroom, Illustrator, Indesign
HTML5, CSS3, Bootstrap, Flash/Animate, Social Media, SiteCore, WordPress, Typo3, Drupal, Joomla, Insite, Waxtrapp, Green Valley and many other CMSes, Obi4Wan, Coosto, Google Analytics, SiteImprove, SEO, Instant Magazine, Prezi, Mailplus, LaPosta, Mailchimp, Dreamweaver, Fireworks, Encore DVD, Java (basics), PHP (basics), JavaScript (basics), ActionScript (basics)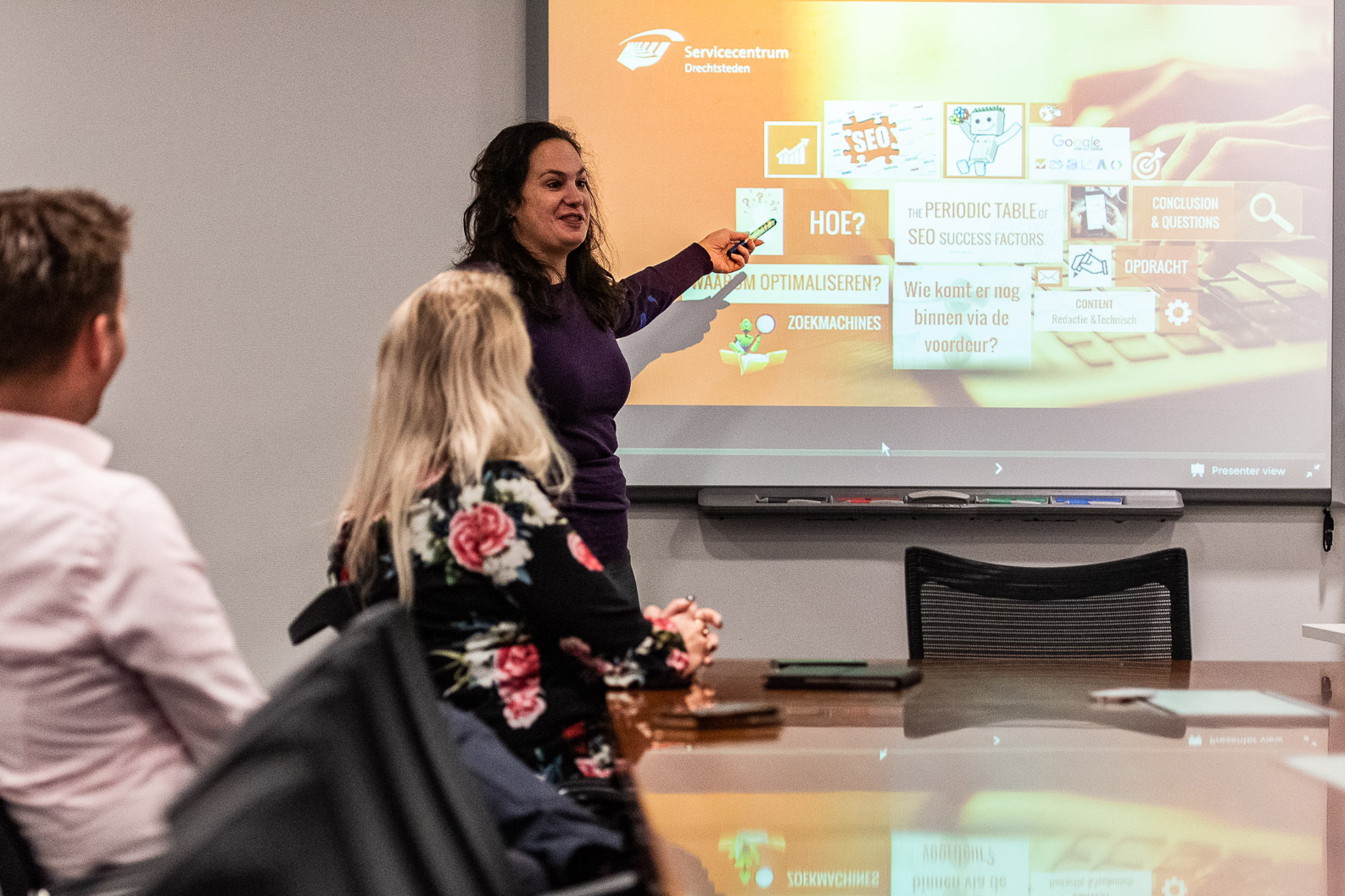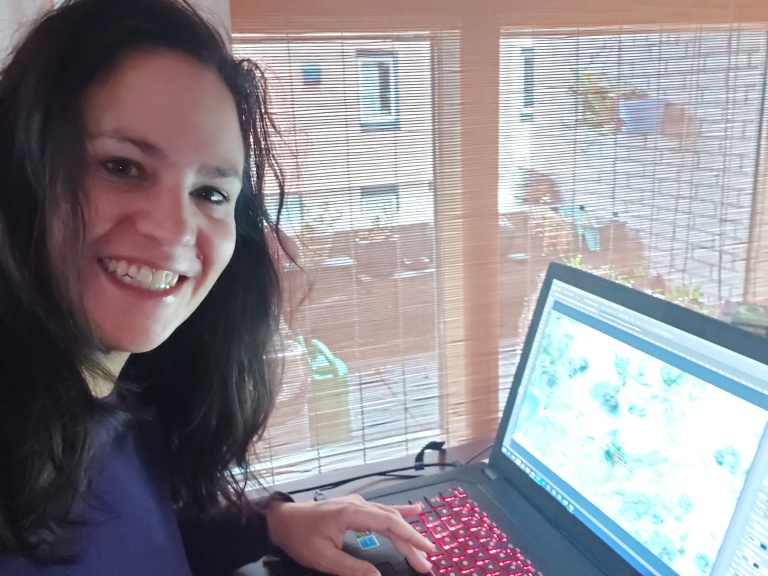 Dutch (native), English, German, French, Bahasa Indonesia
Feel free to contact me for interesting projects or questions:
cynthia{a}cas.demon.nl