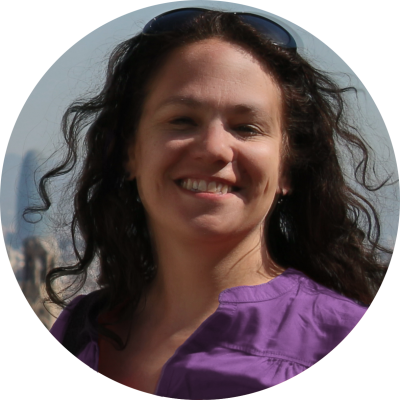 In 2002 I graduated from Hogeschool voor de Kunsten Utrecht (HKU, bachelor of arts) in the field of Digital Media Design.
Since I graduated I have worked mainly as an Online and Web Designer, Video creator, Editor, Trainer/coach and Online, Marketing & Communications specialist for Dutch and international clients, organizations and companies. Among others: Council of State (Raad van State), many municipalities, Statistics Netherlands (CBS), HCO, BCC.
I have gained experience with storytelling, video editing, shooting footage, motion graphics, photography, online media and web design, social media, graphic design, writing, coaching, teaching and project management.
I've also trained many editors, city council members and mayors these skills. As well as young refugees, to give them a fair chance and a good new start.
I love creating videos and short documentaries. Currently I'm looking for a new job. Recently I've worked as Communications Advisor at the Province of North-Holland, for the project Regional Energy Strategy (RES) (the shift to renewable energy) and Contentmanager at the Council of State.
In my spare time I love traveling. I've visited many places in the world and love to see more. Currenlty I'm researching my roots further in the British Library (EIC archives), the University Library of Leiden (KITLV) and the National Archives of Singapore. I'm looking forward to make a documentary about my journey to my roots in Indonesia, Malaysia and United Kingdom.
Before, I've been part of the film-crew of the movie "Goeie Mie recomposed", which premièred at the Leiden International Film Festival in October 2016. Also I was part of the (on- and offline) promotional team.
Furthermore, in a small team with friends, we've created the local music TV show "4themusic" inspired by "Later… with Jools Holland". This show is broadcast twice a month on a local TV station (Unity TV).
I've also played the drums in a few rockbands for fun. Some years ago with other friends, we've setup and run a vegan biological community restaurant for three years. My specialty is Indonesian cuisine.
Throughout the years since I was in highschool, I've organized many concerts, festivals and benefit shows / fundraisors. And in many years my friends and I organized a music festival for my birthday with a 'home-made' meal. Many  friends helped out as volunteers and/or played with their bands. It was fun.
Read more about:
My journey to my roots: journeytomyroots.nl
My travelblog:
picturetimetotravel.com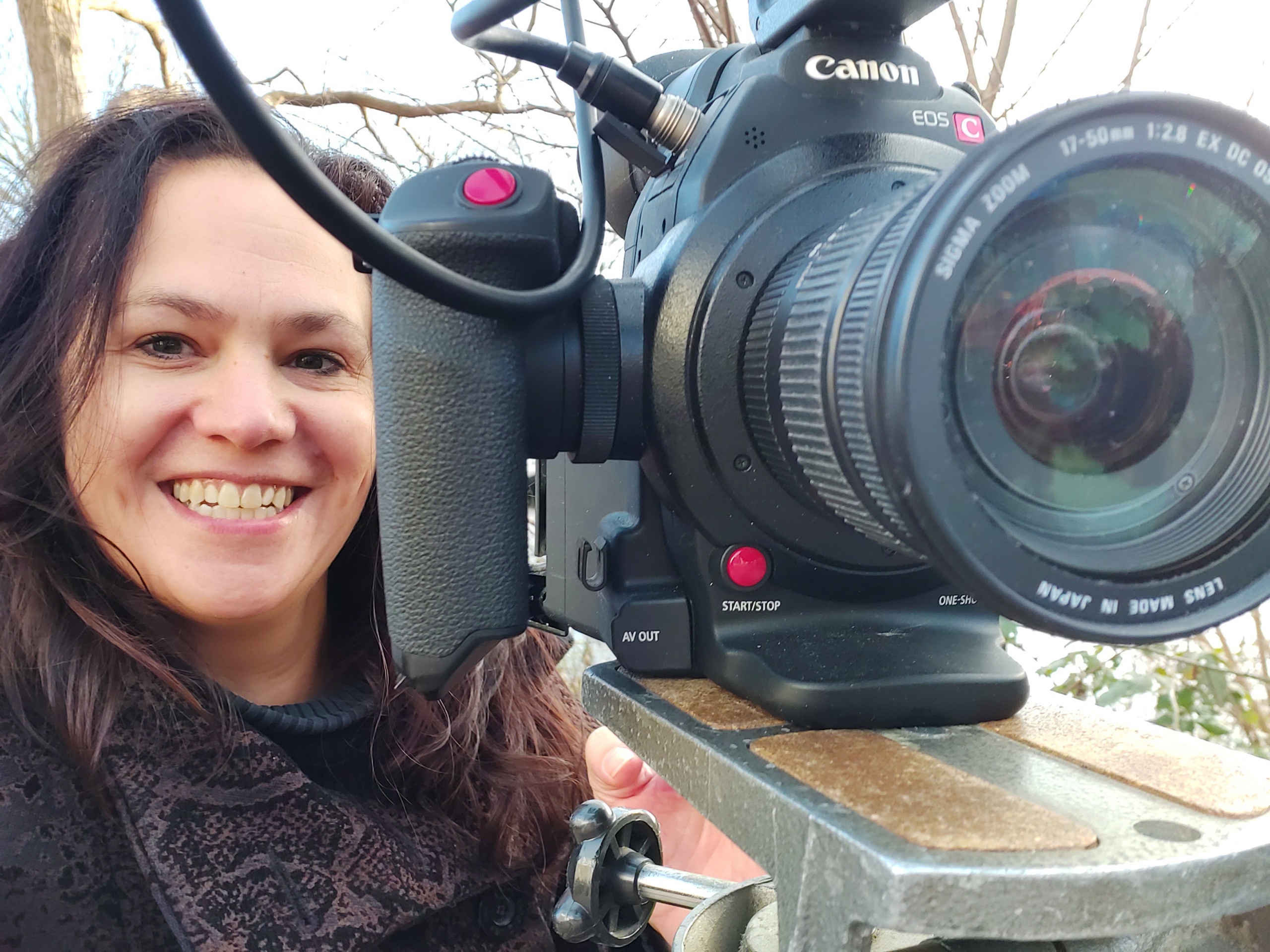 After Effects, Premiere Pro, Vegas Pro, Final Cut Pro, Resolume, DSLR cameras (Canon C100 – C300 mark II and Sony FS7), color grading, Sapphire, Magic bullet, Video Copilot, Wavelab (basics), Cubase (basics)
Photoshop, Lightroom, Illustrator, Indesign
HTML5, CSS3, Bootstrap, Flash/Animate, Social Media, SiteCore, WordPress, Typo3, Drupal, Joomla, Insite, Waxtrapp, Green Valley and many other CMSes, Obi4Wan, Coosto, Google Analytics, SiteImprove, SEO, Instant Magazine, Prezi, Mailplus, LaPosta, Mailchimp, Dreamweaver, Fireworks, Encore DVD, Java, PHP, JavaScript, ActionScript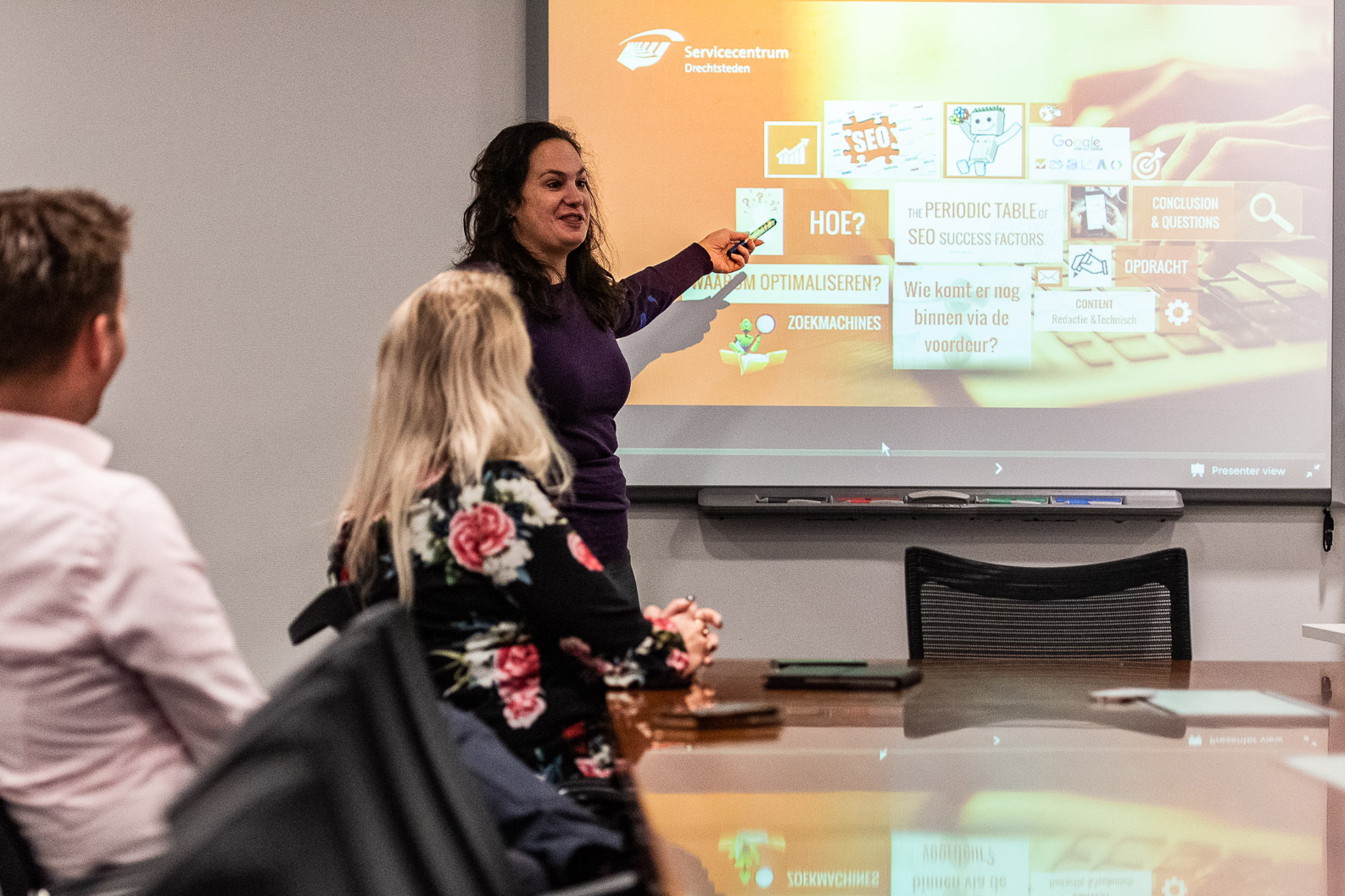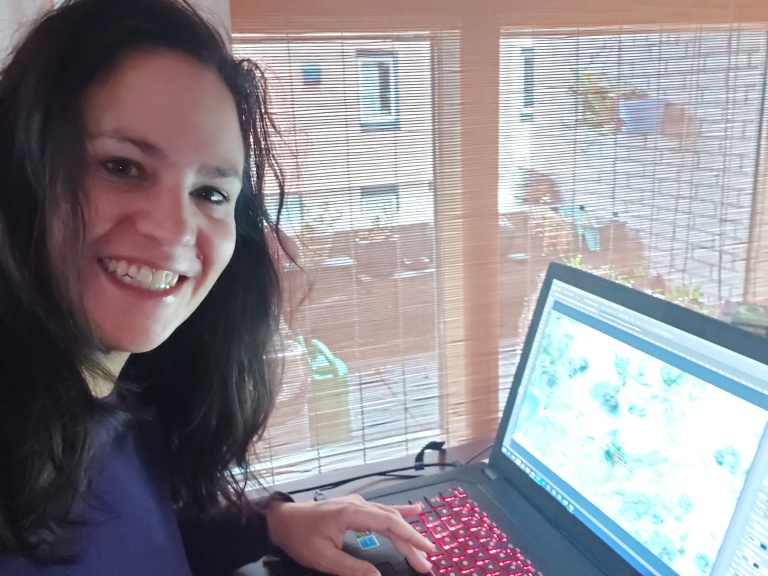 Dutch (native), English, German, French, Bahasa Indonesia
Feel free to contact me for interesting projects or questions:
cynthia{a}cas.demon.nl