Documentary about the crowdfunding campaign and recordings of Electric Minds (the 6th album) by Licks and Brains.
Episode 1: crowdfunding and the recordings

In this first episode you can see how one of the songs is recorded at studio Nieuwplaatz in Leiden. The band is so big, that it's recorded in pieces by the different sections of the band. There are also interviews with the musicians Dennis de Jong, Laurens La Roi, leader/arranger Rolf Delfos and the producers Bart Wirtz, Lukas Meijers and Oscar de Jong about the recording proces and the crowdfund campaign.

Episode 2: rehearsals and shows
In this second episode you can see the rehearsals and two of their shows. One is with Frank Montis in Leiden. There is also an interview with him about his working together with Licks&Brains. And the other one is the first show with the new songs and Eric Vloeimans (trumpet) at Paard in Den Haag. During the rehearsals of the new songs, Martijn Groen (drummer) and Niels Cornelisse (tenor saxophone) are interviewed about the new songs.
Show January 25th @ de Burcht – Leiden
Video for the Licks&Brains newsletter in 2019. It's about the show they played at the Burcht in Leiden during the Leids Jazz Festival. Licks&Brains often play with a guest. This time it's: Benjamin Herman of the New Cool Collective.

There is also a short interview in this video with him and with Rolf Delfos about the crowdfund campaign for the new record they are going to record.
Recordings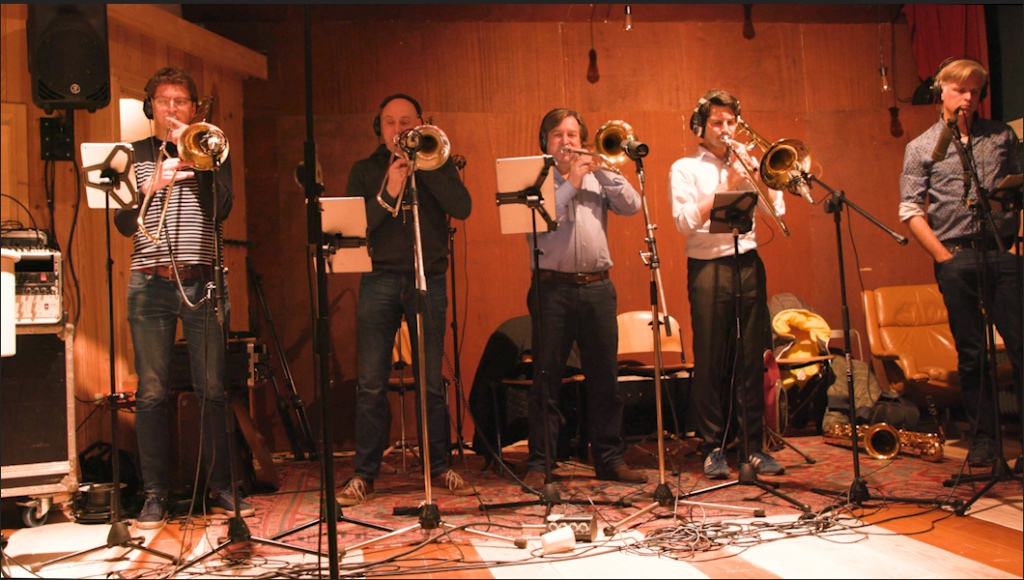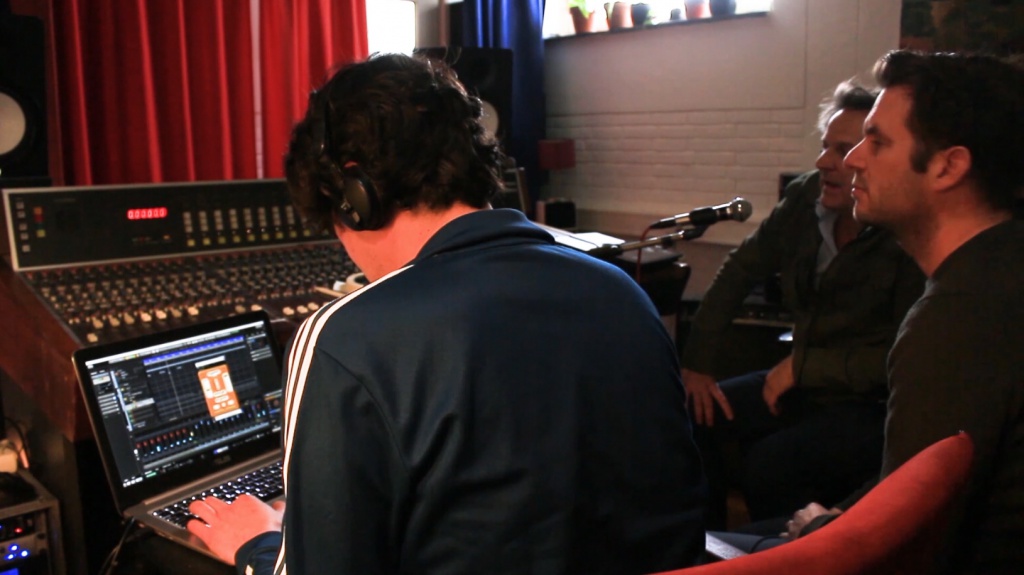 Rehearsals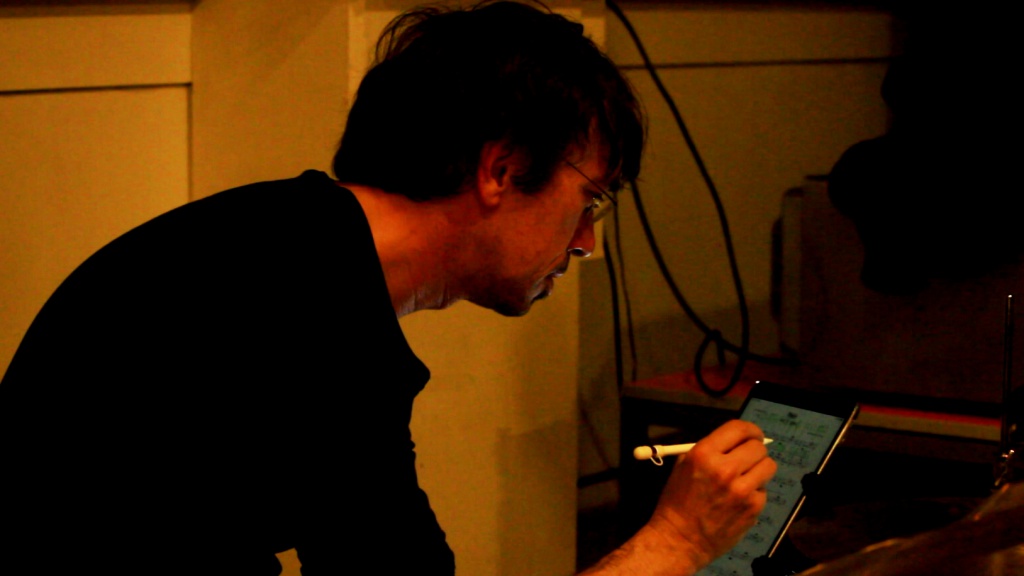 Shows
Paard – Den Haag
Scheltema – Leiden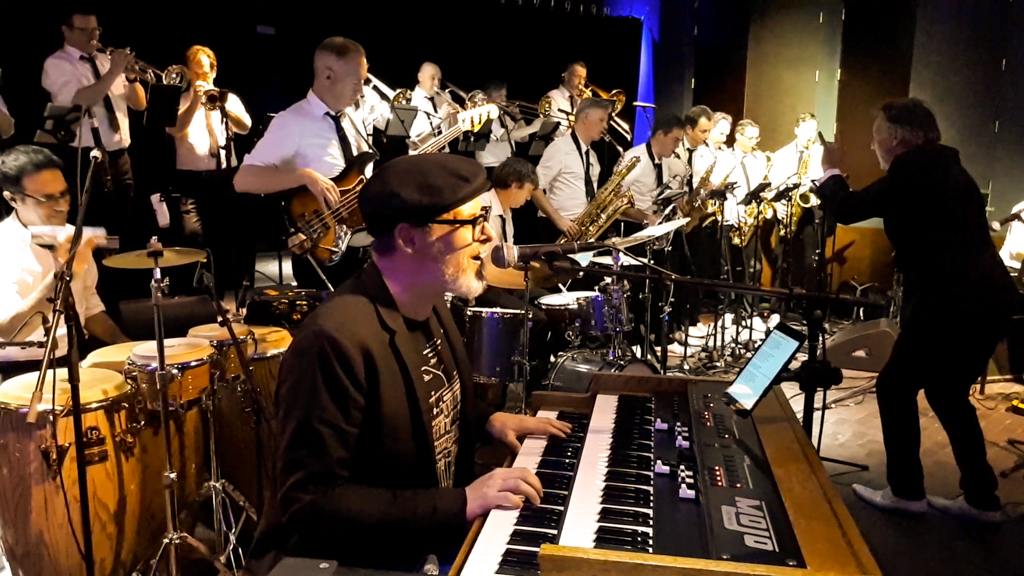 Festival – Schiedam
Tivoli – Utrecht (album presentation)