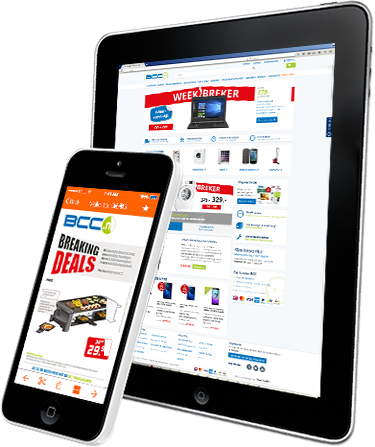 BCC Narrowcasts and other promotional materials
BCC is one of the biggest retail stores in the Netherlands (www.bcc.nl). The marketing department creates all on- and offline advertising for all the campaigns and all the products they sell in the stores and online. Narrowcasts (commercials and informative videos), banners, posters, flyers, folders, adverts, instore signs, gift cards and so on.
I've created these advertising videos, html and gif banners, flyers and instore signs during the busiest months of the year, when they needed an extra hand and didn't want to hire someone permanently, because they were making cuts in the team.

Some of the programs I've used are Adobe Creative Suite's: After Effects, Photoshop, Indesign, Illustrator, Animate and Premiere.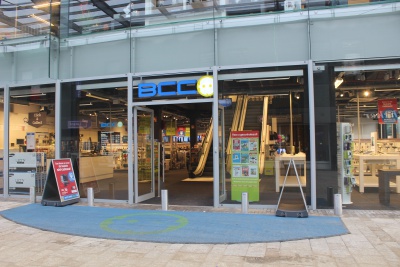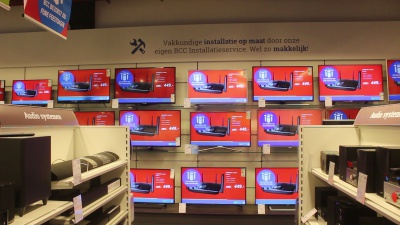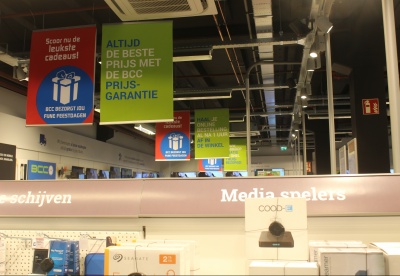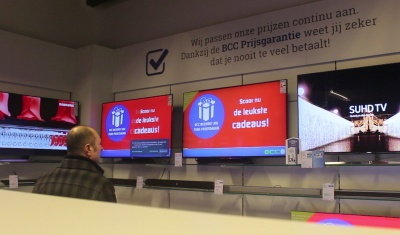 ARVE Error: Mode: lazyload not available (ARVE Pro not active?), switching to normal mode