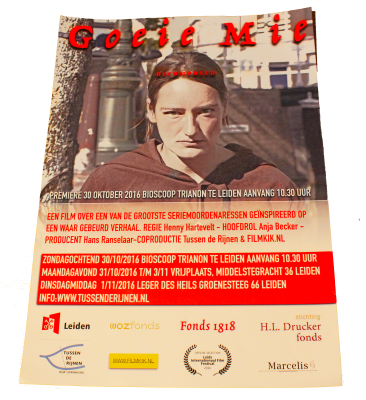 Goeie Mie recomposed (movie)
This movie is an initiative of wijkvereniging Tussen De Rijnen and Filmkik who wanted to make a movie to get the neighbours closer to each other. A movie about a historical neighbour, in which cast and crew work closely together, turned out to be a fantastic project that was immediately welcomed by the neighbourhood.
Henny Hartevelt, Trijneke Pleijzier and Heike Schoofs wrote the scenario to start working from. The story is based on the true life of Goeie Mie, but creatively translated to the present. A lot of volunteers helped out creating this movie and it was financed by sponsors and film funds. In the campaign to draw attention to this movie a lot of local entrepreneurs and the local media were involved. We also organized a Halloween tour around the city in which people could meet the characters of the movie and see some of the locations where it was filmed. It premiered on the 30th of October 2016 at International Film Festival Leiden in Trianon Theater. More than 1400 people came to see the movie.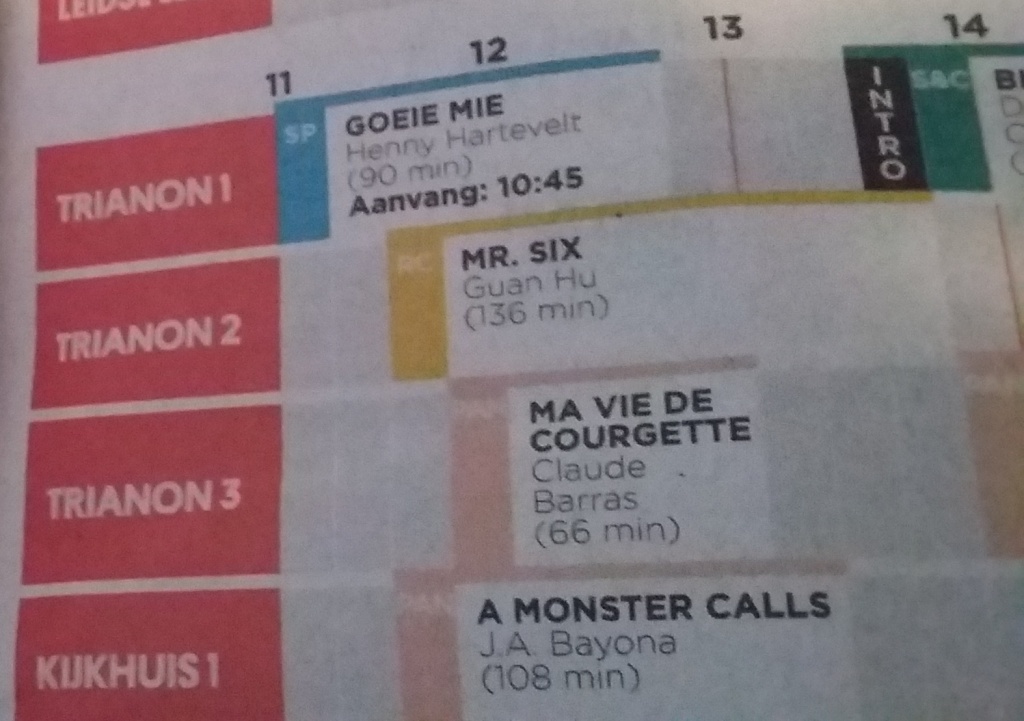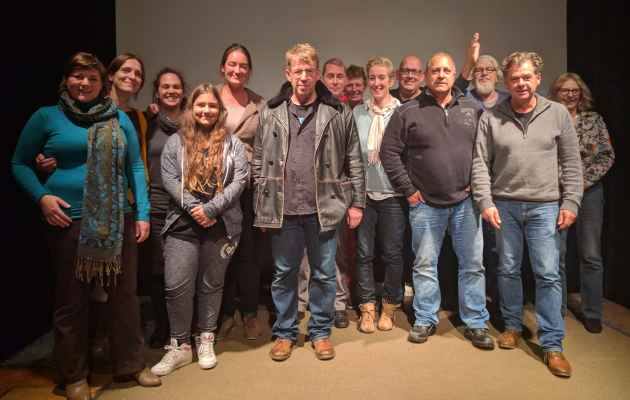 I was part of the film crew, helped out with the edit and re-visioning and was part of the promotional team. Also I created the music video for the theme song by Vetschiller.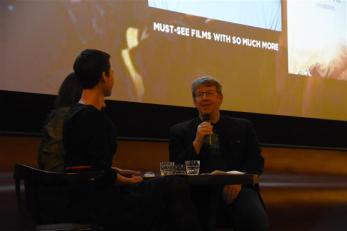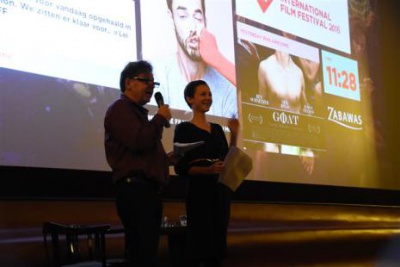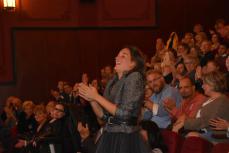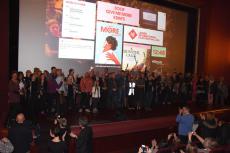 Theme song music video
Trailer
Bloopers
Behind the scenes: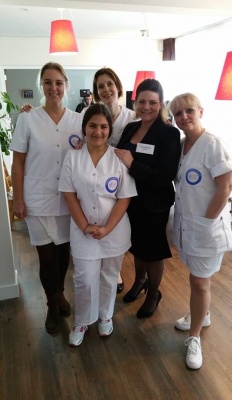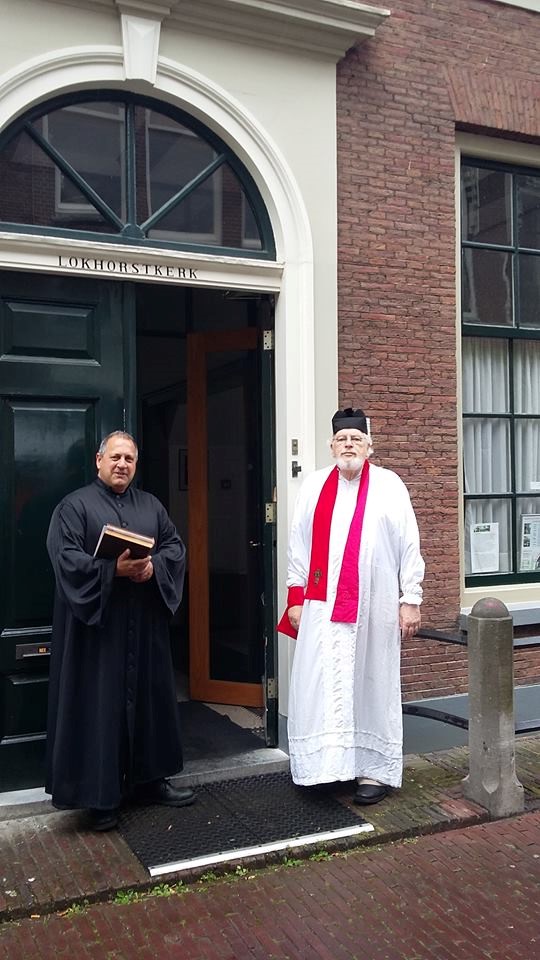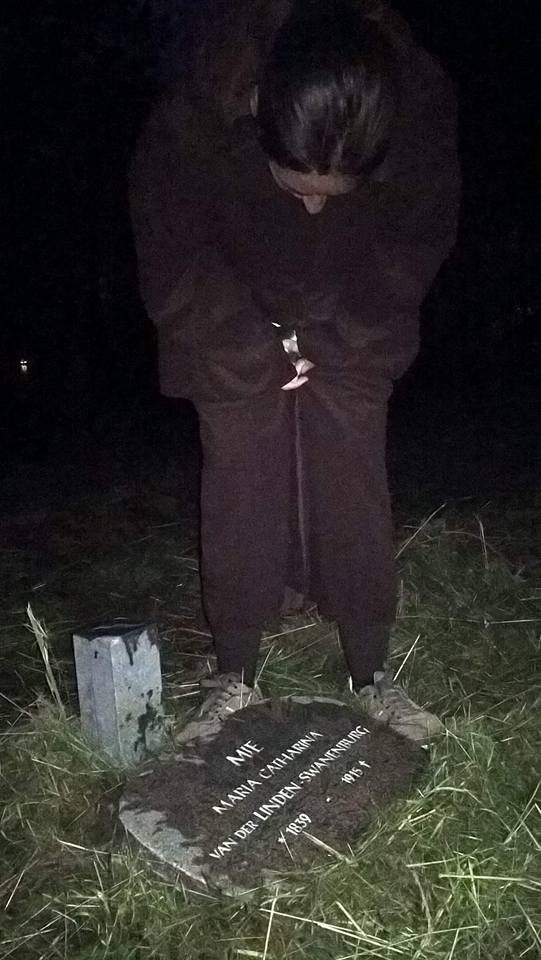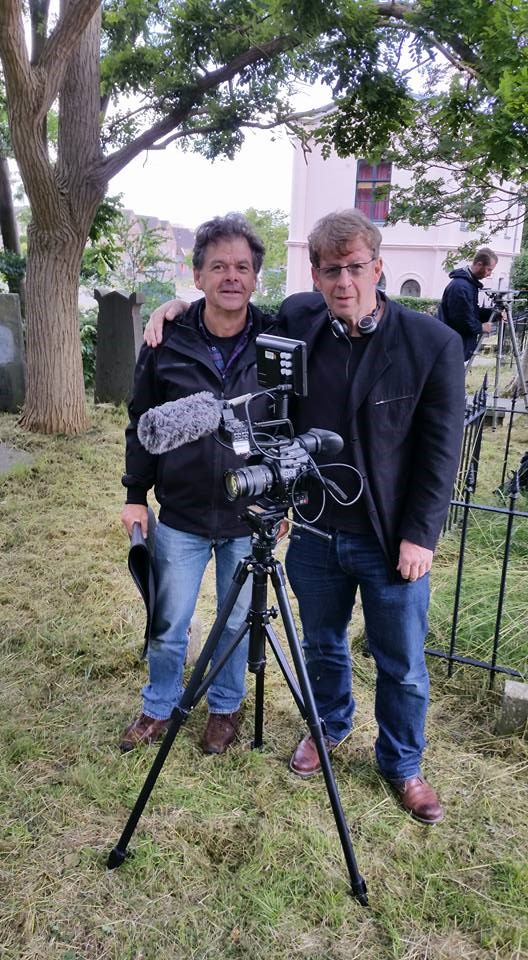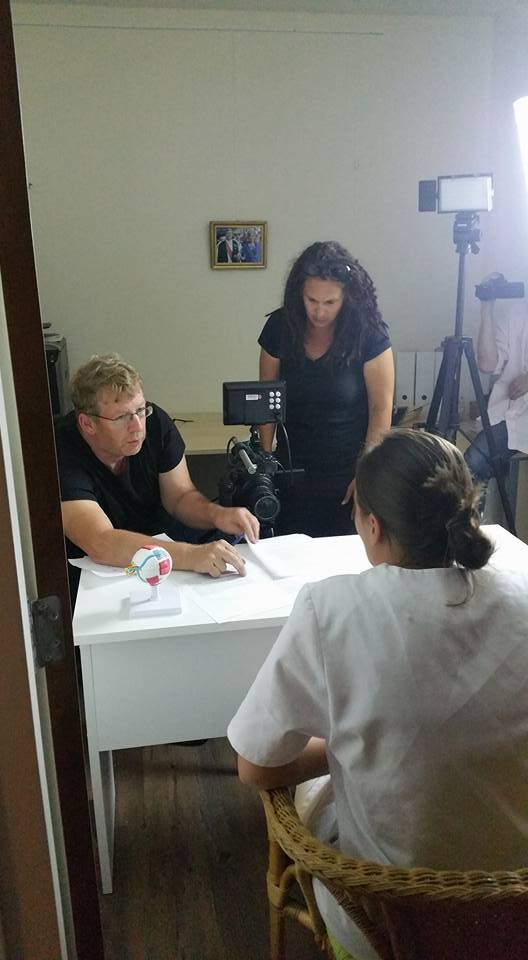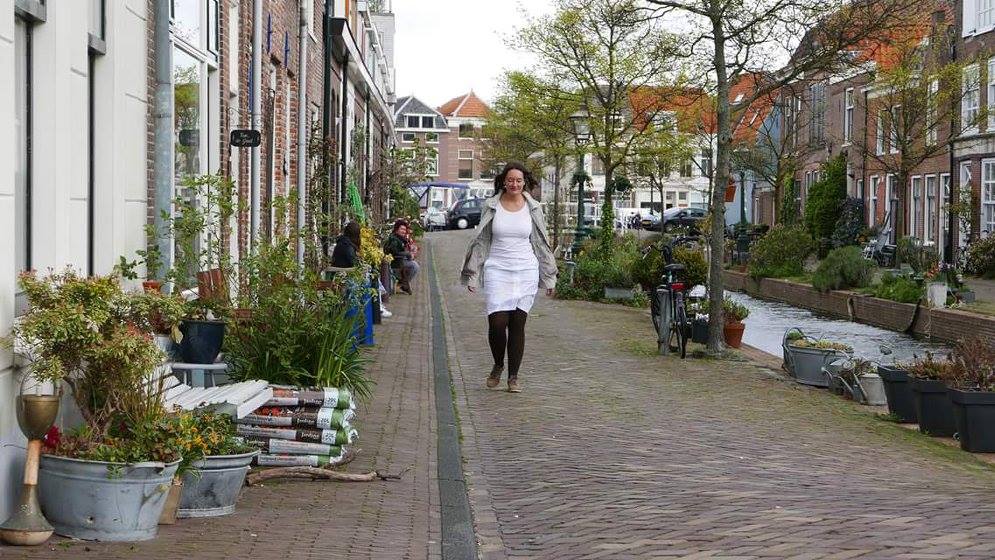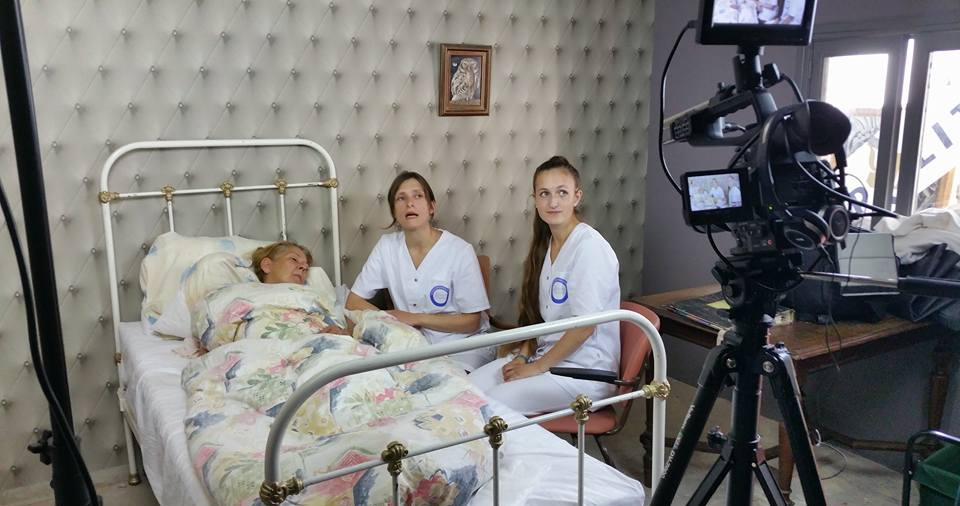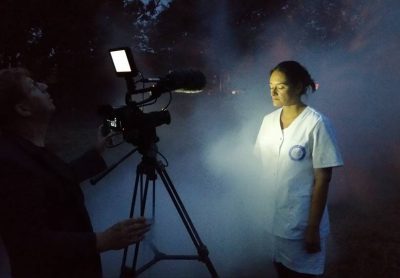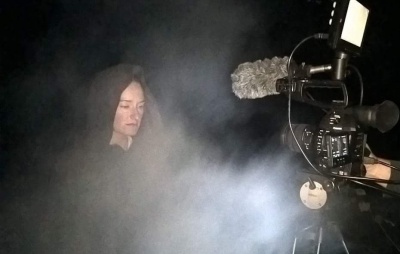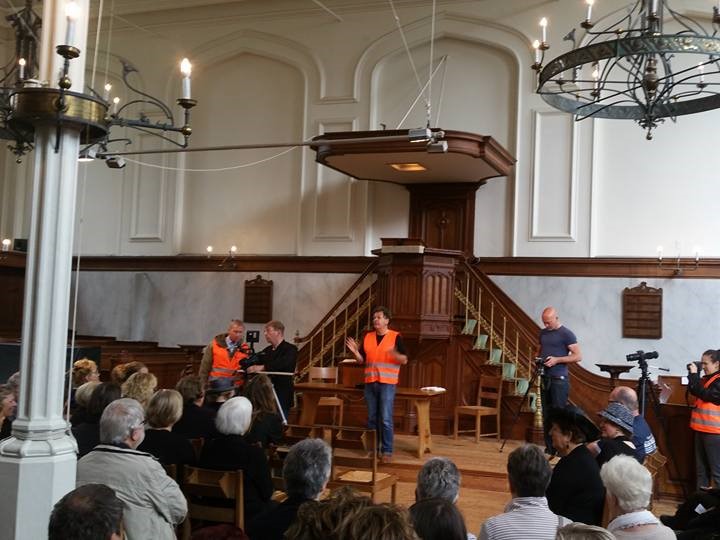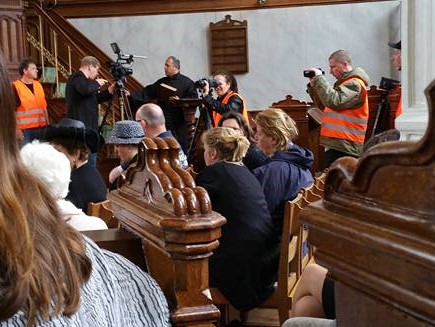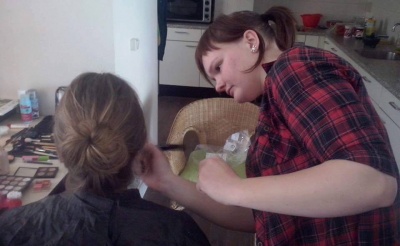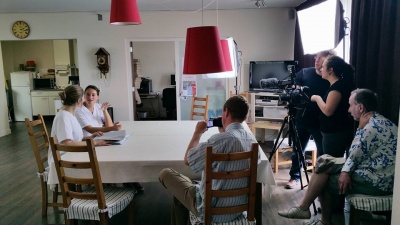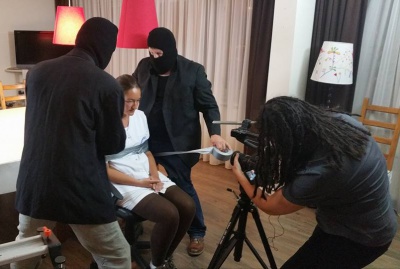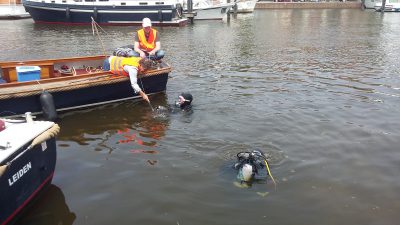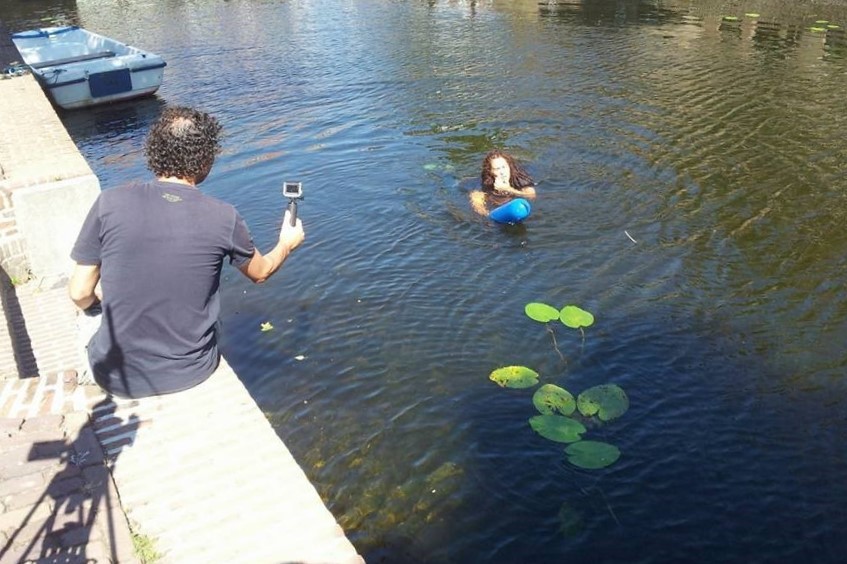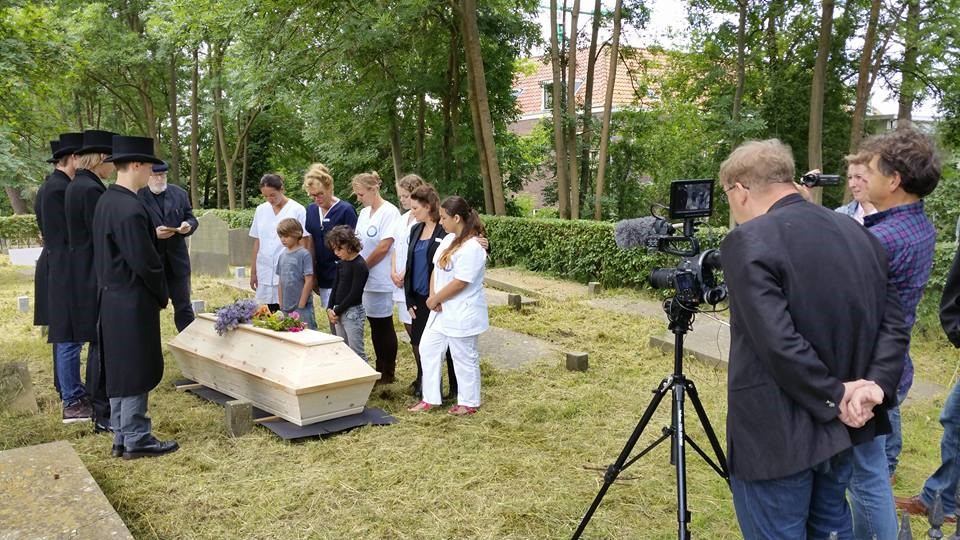 Goeie Mie in the media: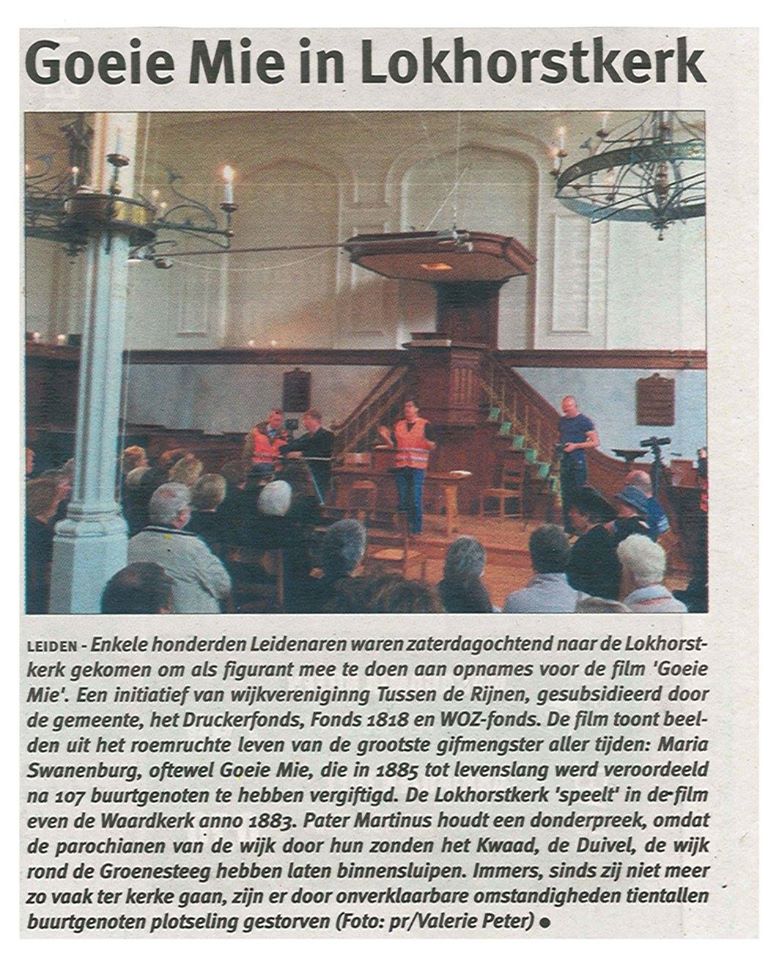 article in Leidsch Dagblad
read this article also on Nu.nl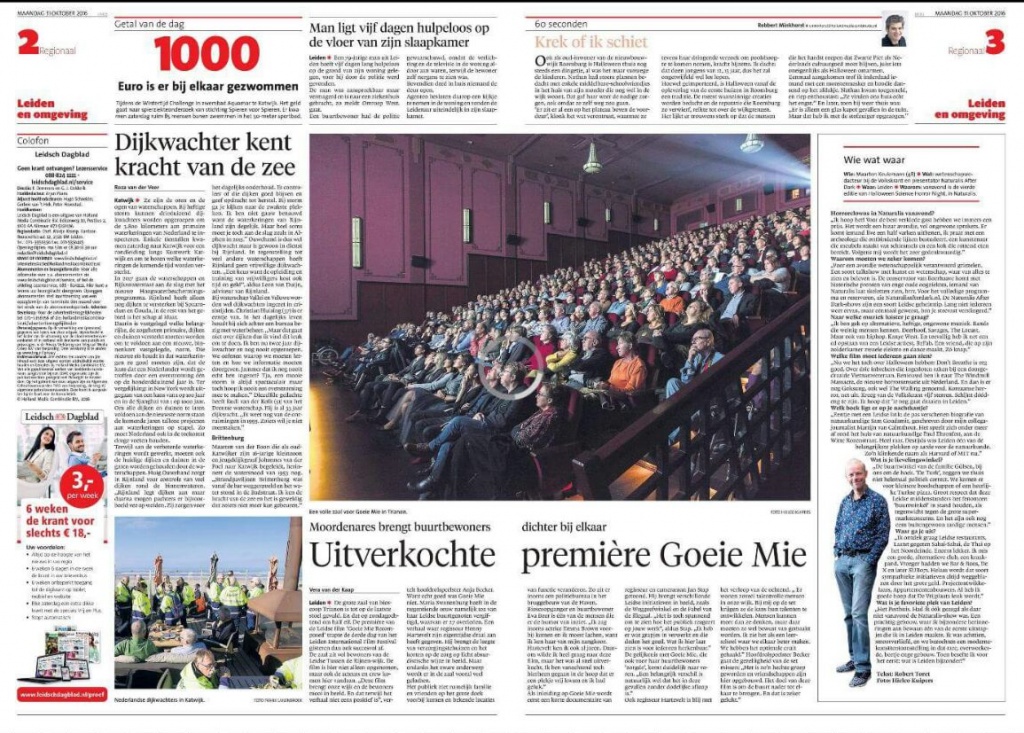 Goeie Mie bagels at Better Bagels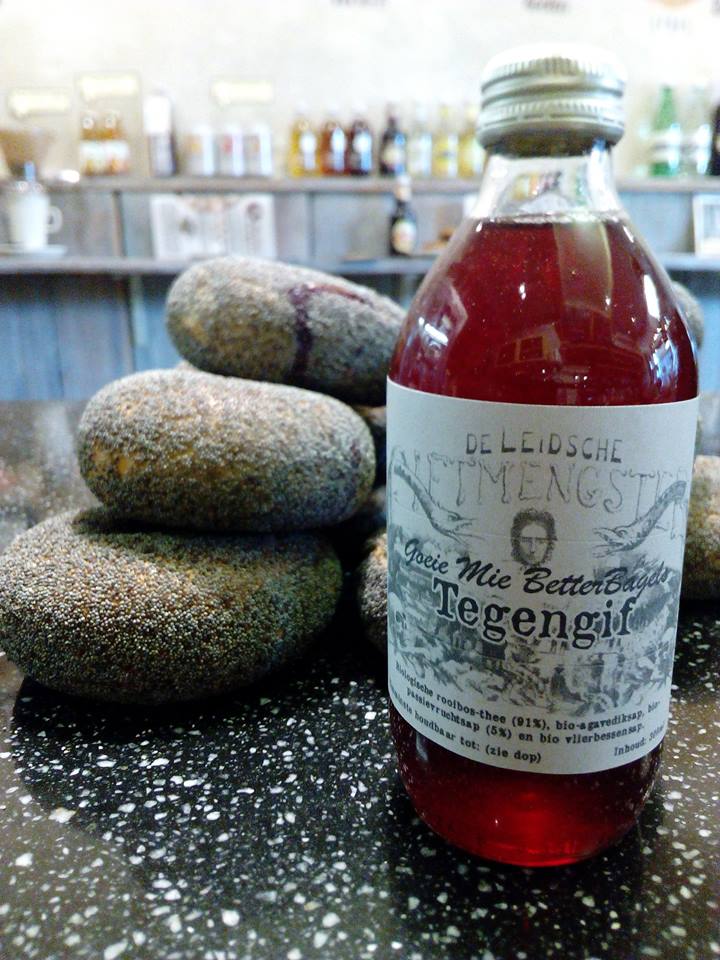 Goeie Mie in a cartoon "de Ziel van Leiden"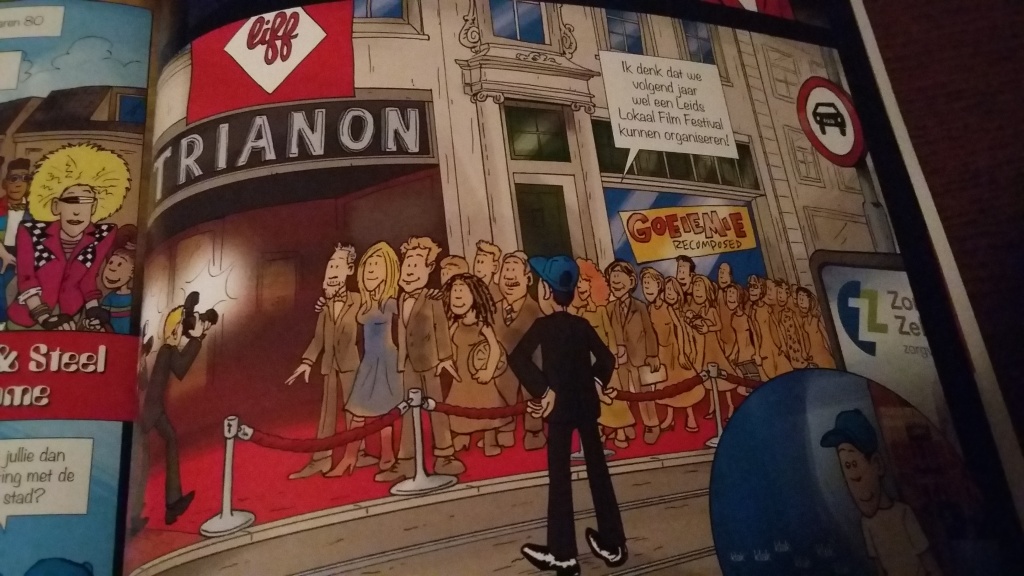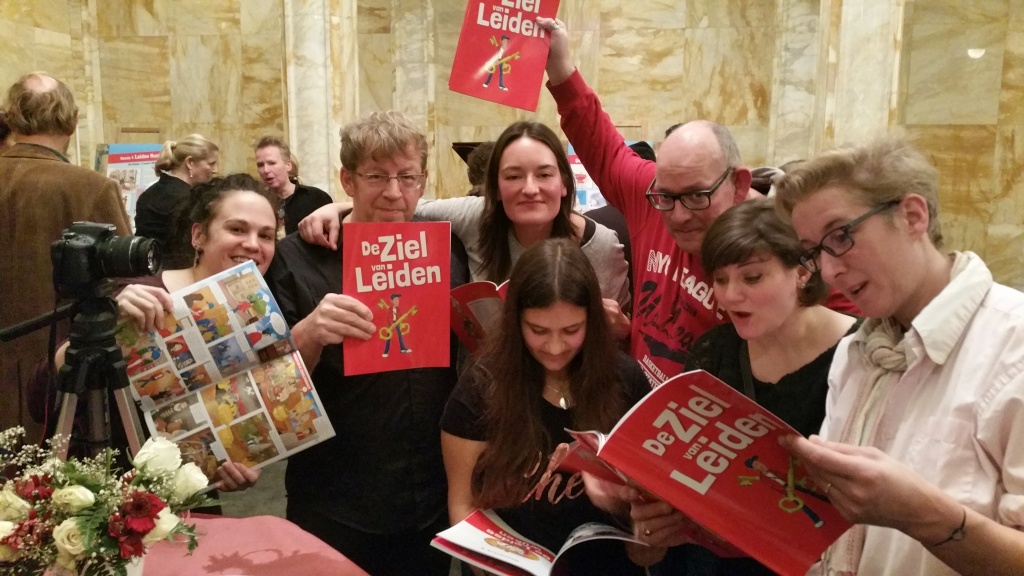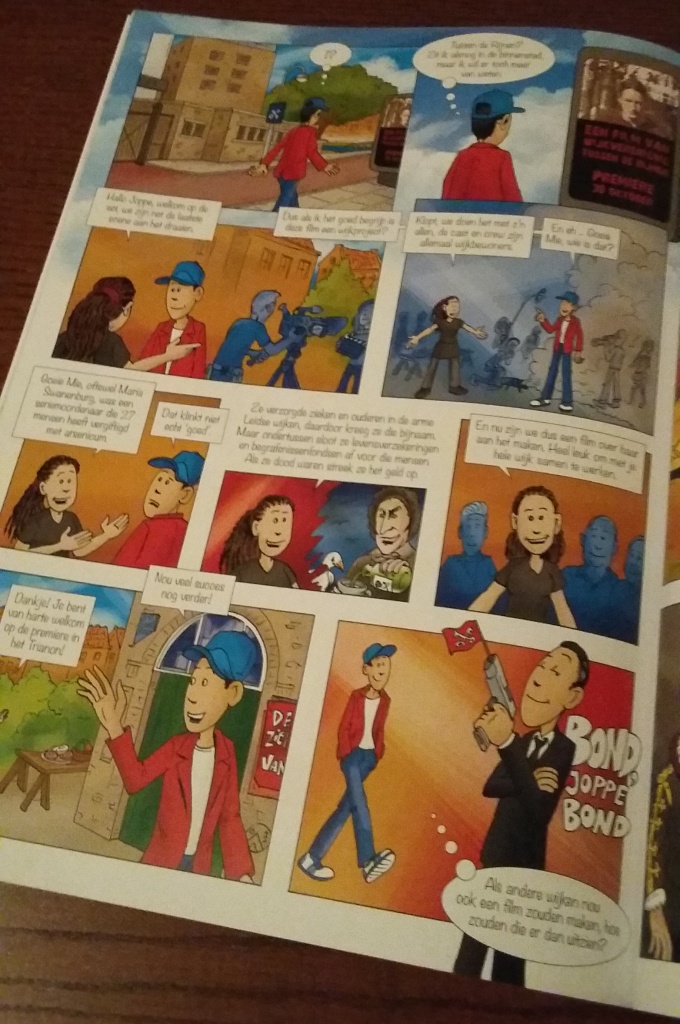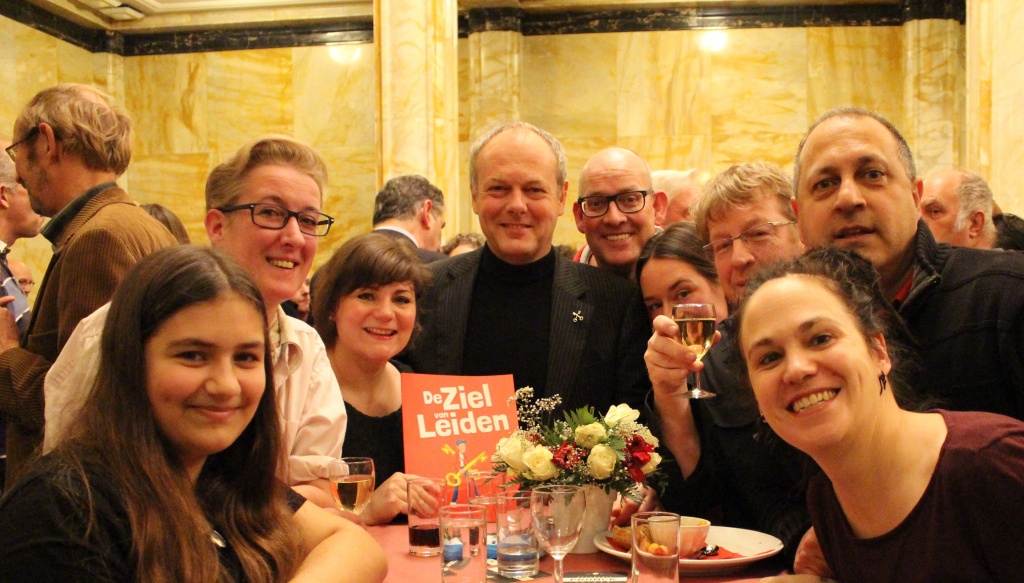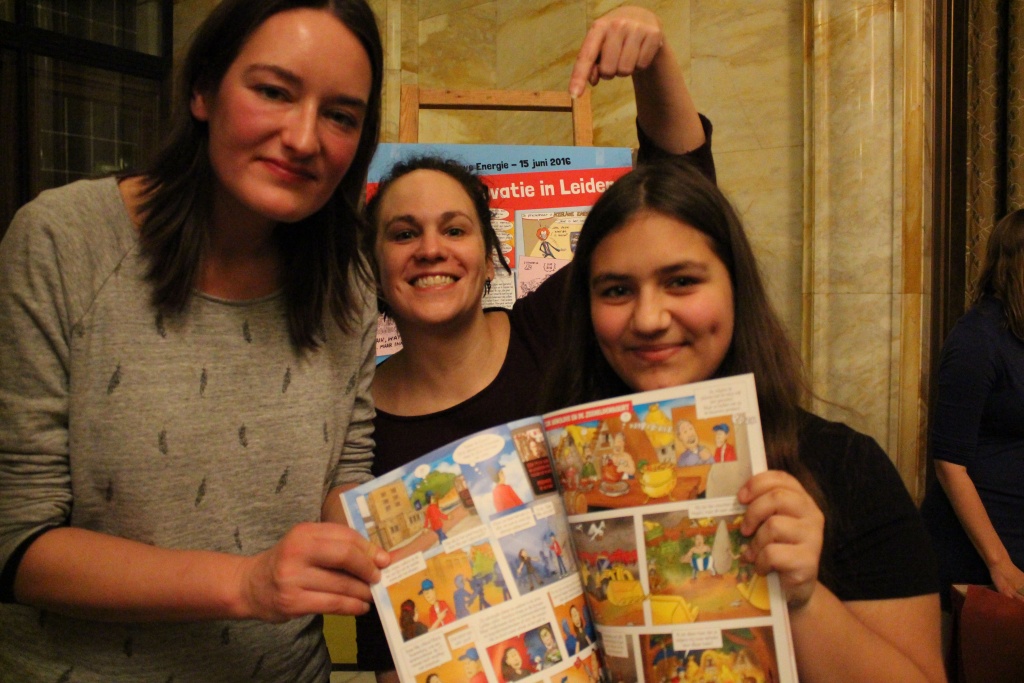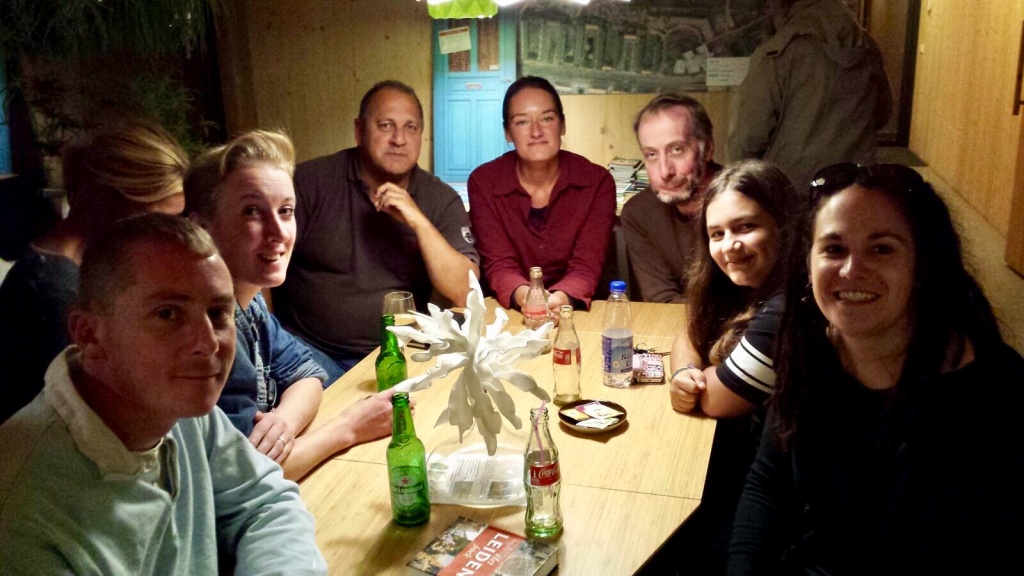 De Ziel van Leiden en Goeie Mie in magazine "Leven"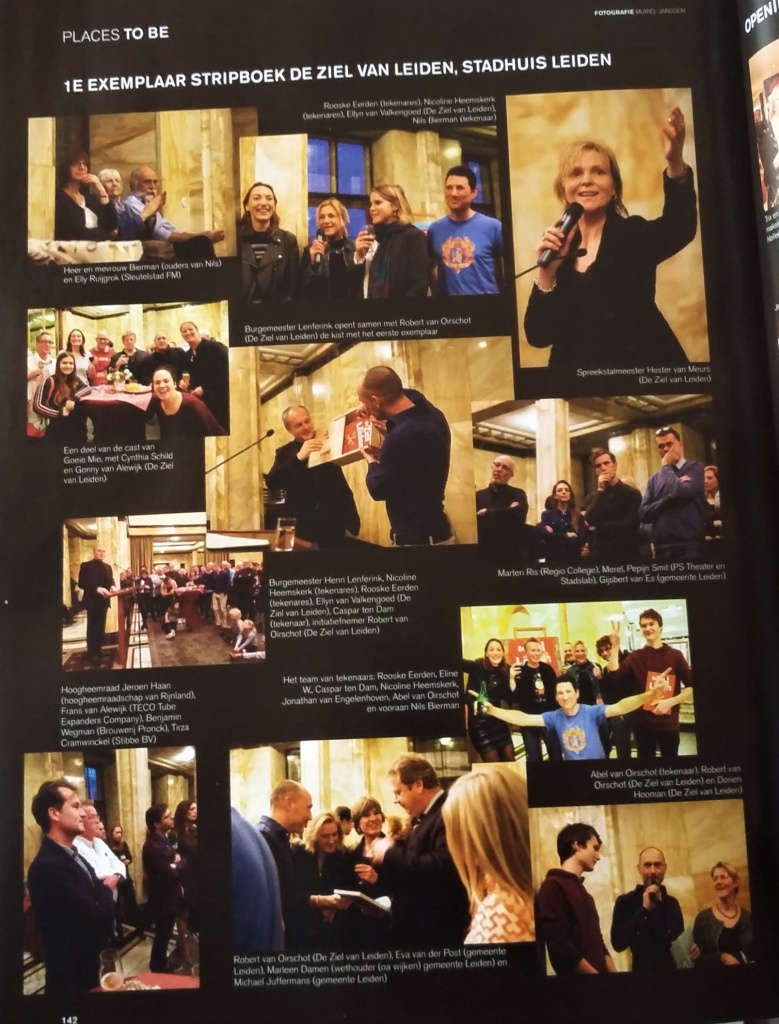 Goeie Mie Halloween tour (with Fields of Wonder)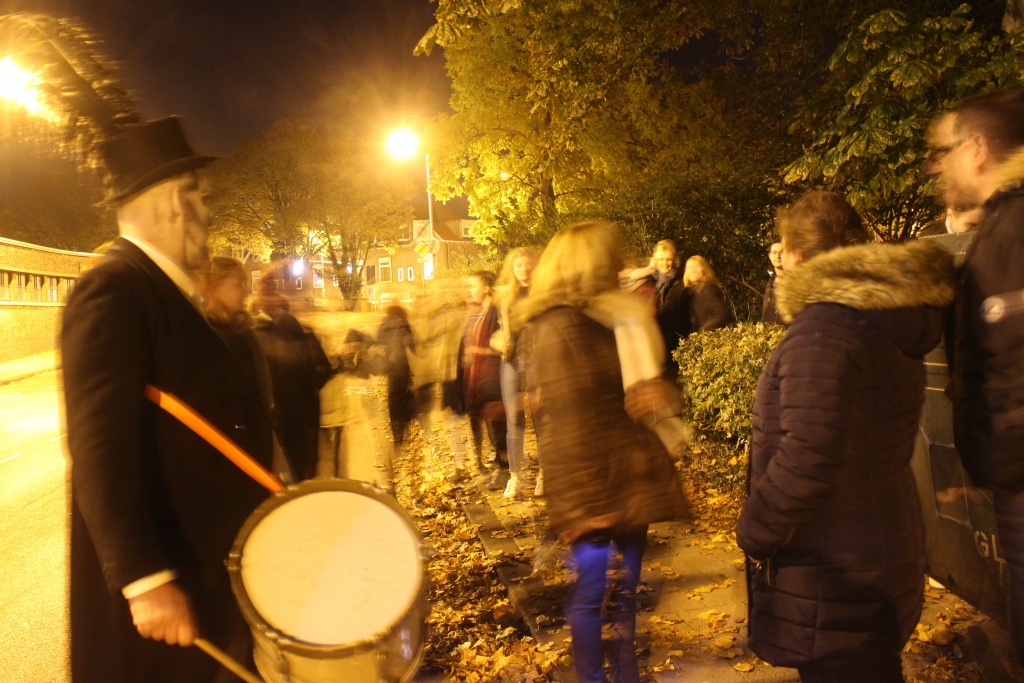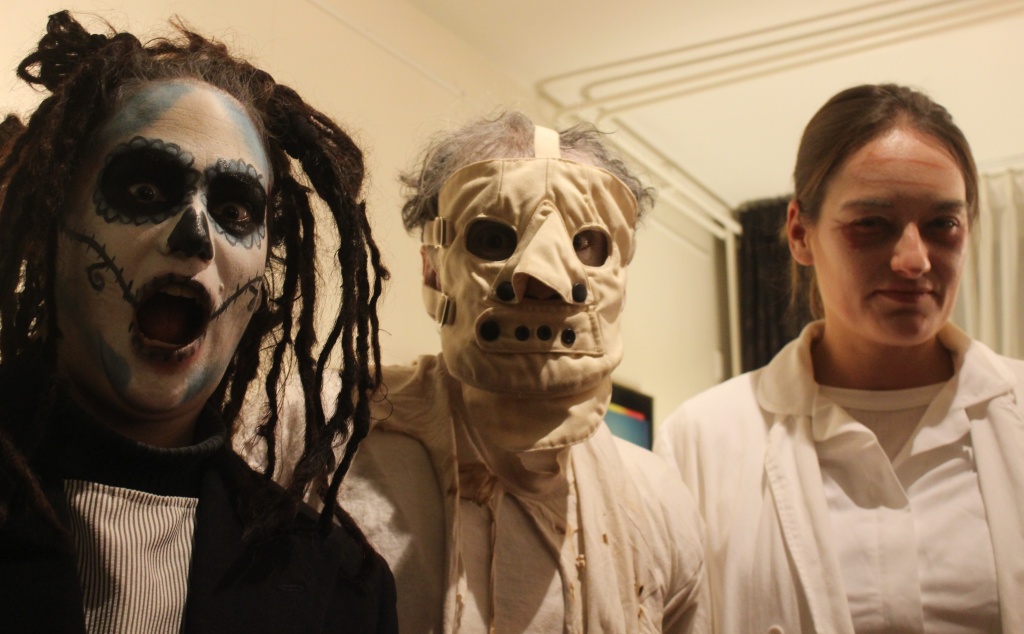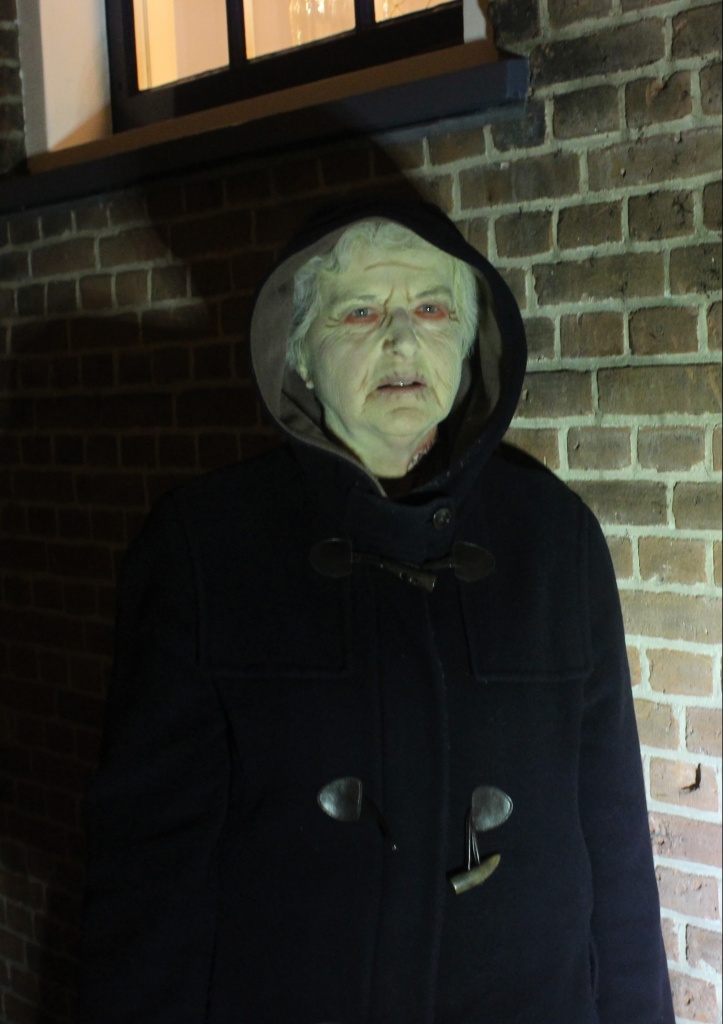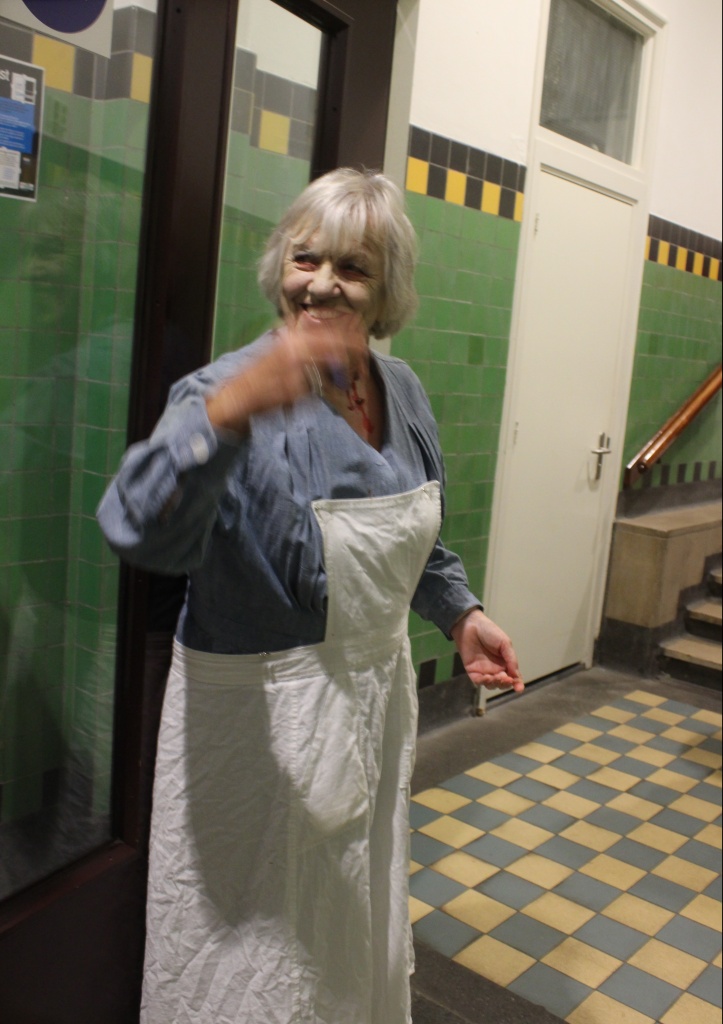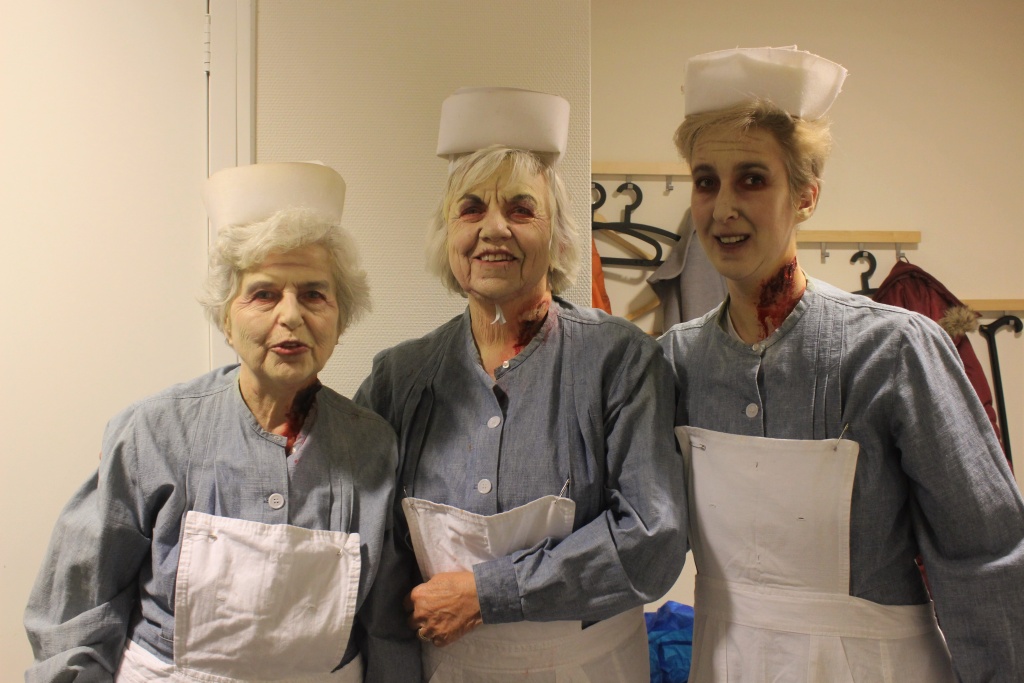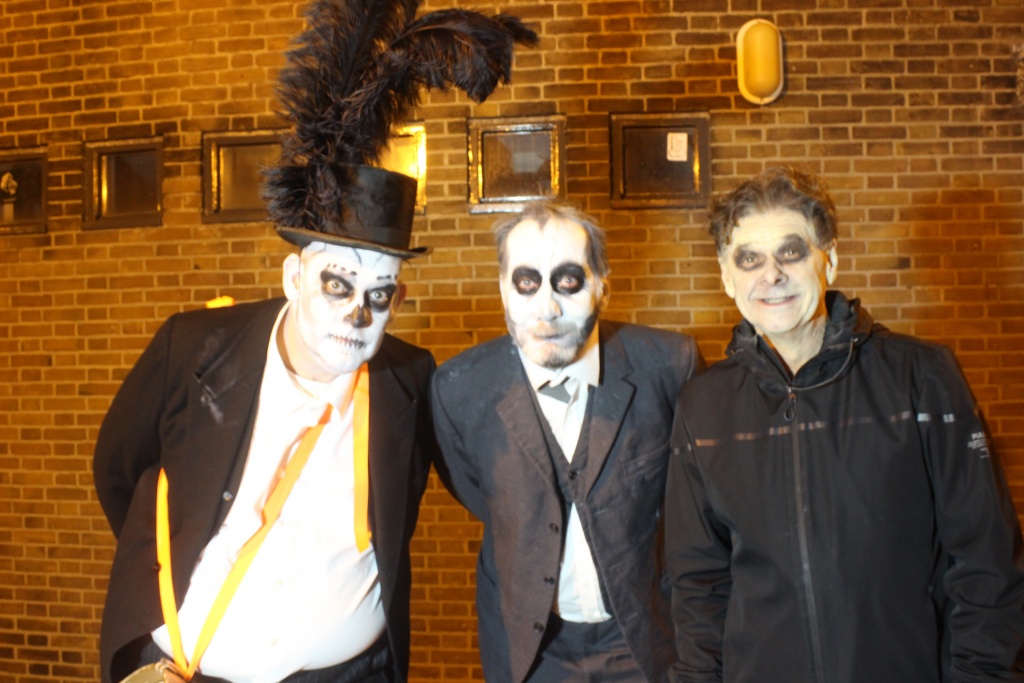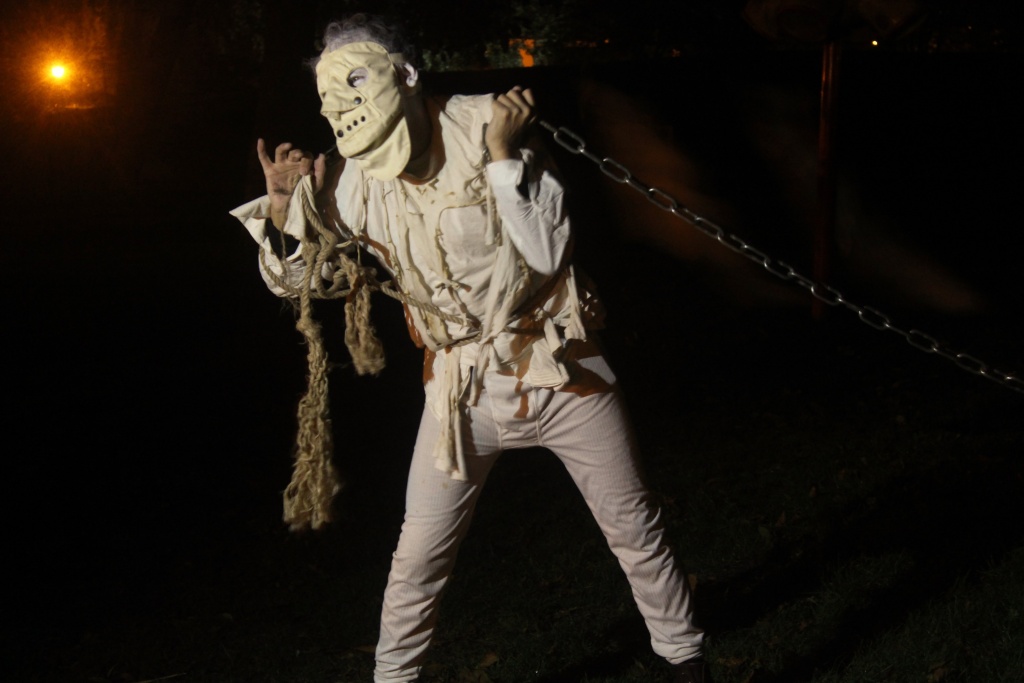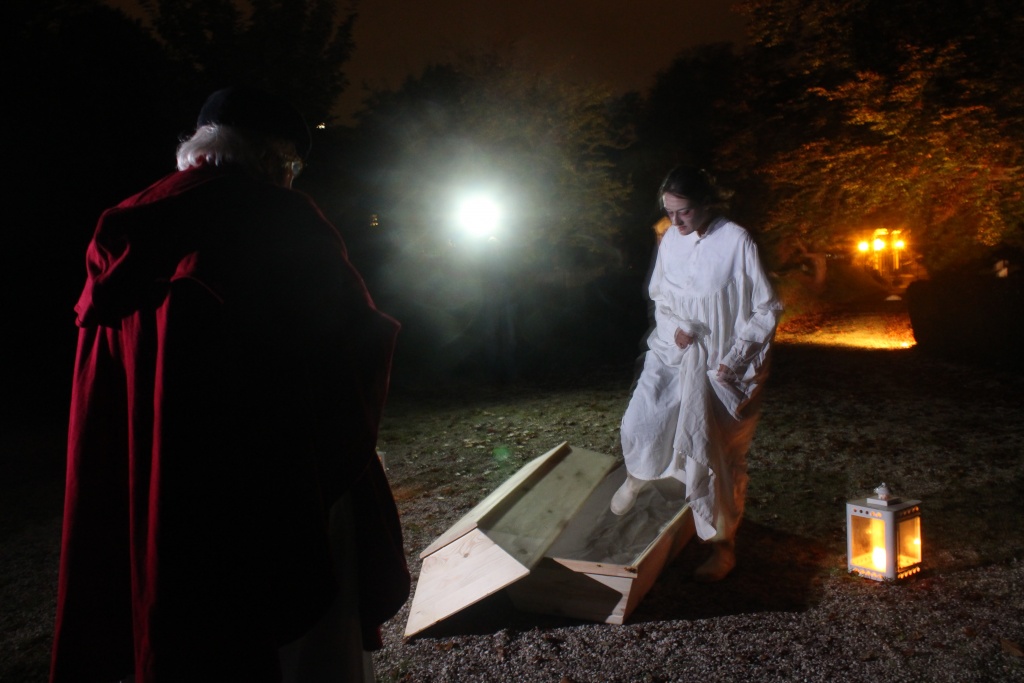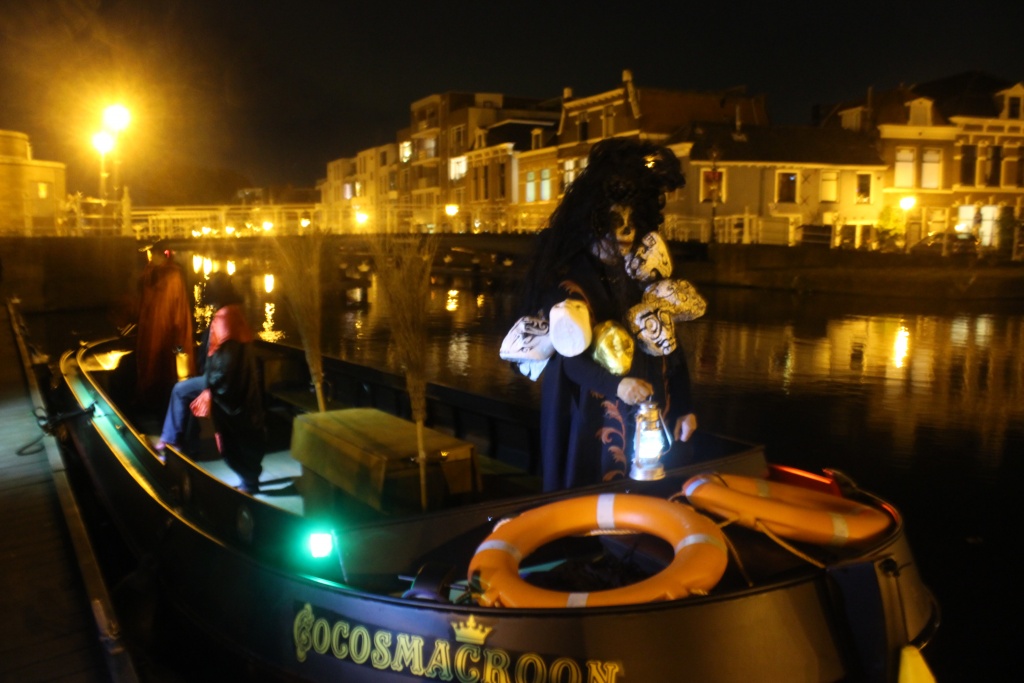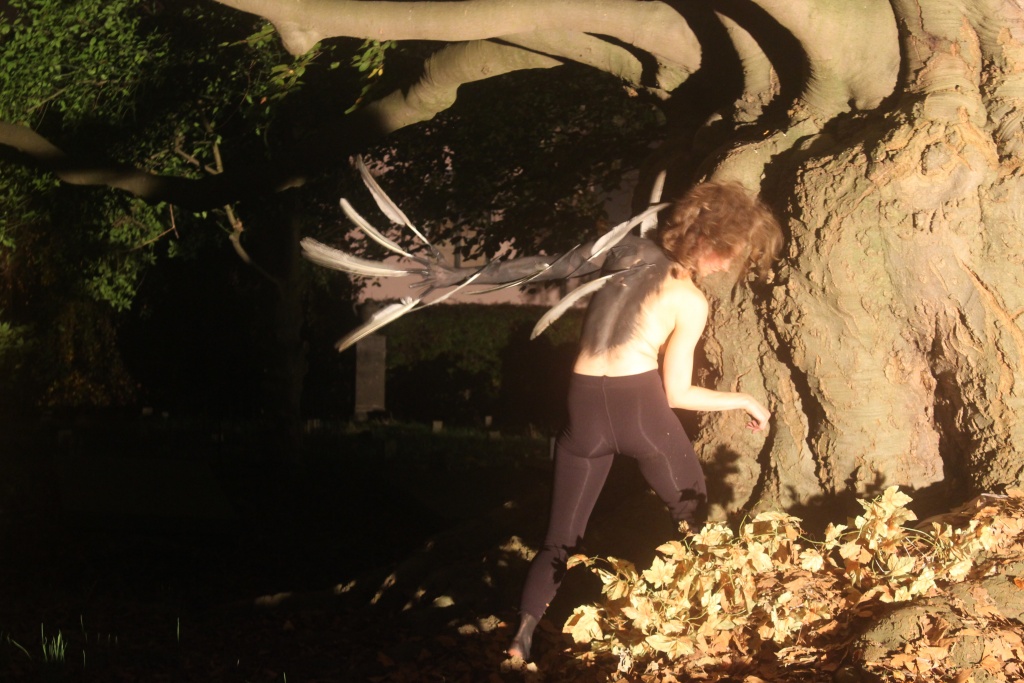 Watch Goeie Mie Recomposed (1.0):