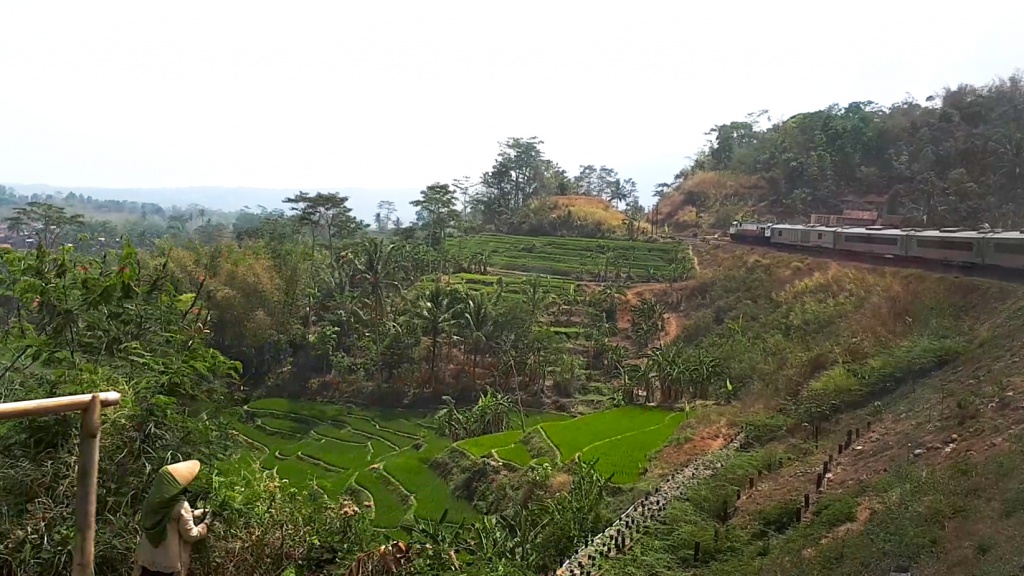 Short documentary about my journey in Indonesia visiting places where my mother, grandmother and the rest of my family and ancestors used to live. In these episodes I want to tell the story of where I come from, what it is like now in Indonesia and show the amazing places I've visited.
In october 2018 I started this journey in Java and visited Jakarta, Sukabumi, Bandung, Yogyakarta and this area including Borobudur and the coastal area in the south. These three weeks made a huge impression on me. After listening my whole life to all the stories of my grandmother, mother, uncle and aunts, finally I was able to see what it's like there myself. It felt like coming home, eventhough it's a whole different world.
In august, september and november 2019 I continued this journey by visiting Bengkulu (and Palembang) in Sumatra. I've also traveled to Jakarta, Jogja and Bandung again and to Bromo, Ijen, Banyuwangi and Bali.
In Bencoolen (Bengkulu) my ancestor (Lewis) started his life in Indonesia (after leaving Scotland somewhere before 1786) and married an Indonesian woman. He and (later) his sons worked at the tradingpost Fort Marlborough and worked for (later with) Sir Stamford Raffles. He abolished slavery here and gave people back their rights (which I'm proud of) and wrote books about the history, flora, fauna and culture of Indonesia (with illustrations). A brother of my ancestor wrote down these (new) laws in Malay (and had them printed some years later in 1821 in London). Another brother was part of the committee to compile the books about flora and fauna and later became resident councillor of Penang. Some lettres of the correspondance between him and Sir Stamford Raffles are still in the Raffles museum and library in Singapore. When the Fort and Bengkulu were transferred to the Dutch in 1824 (Anglo-Dutch treaty) and the English left Indonesia, my ancestors stayed and had to become Dutch.
The next generations became planters, worked for the government in civil services, counsils or various other jobs. First on Sumatra, later on Java. Eventually my grandfather worked for the Indische Handelsbank and my grandmother was a school teacher in Batavia (Jakarta) and for the Sultan's children in Medan. Her sister was married to a tea planter in Bandung. During the Japanese occupation in WO II my grandfather was captured and had to work in Burma, but he survived. After the Indonesian independance, they stayed in Jakarta. My grandmother spoke Malay and as a teacher she was asked by the Indonesian government to help them by staying and keeping on teaching. She did, but eventually moved with her family to the Netherlands in early 1955.
I've made a lot of friends during my travels here and still want to visit many places in Indonesia, including my grandparents birthplaces Kidiri and Surabaya, Salatiga where they met as children and Medan where my grandmother worked as a teacher.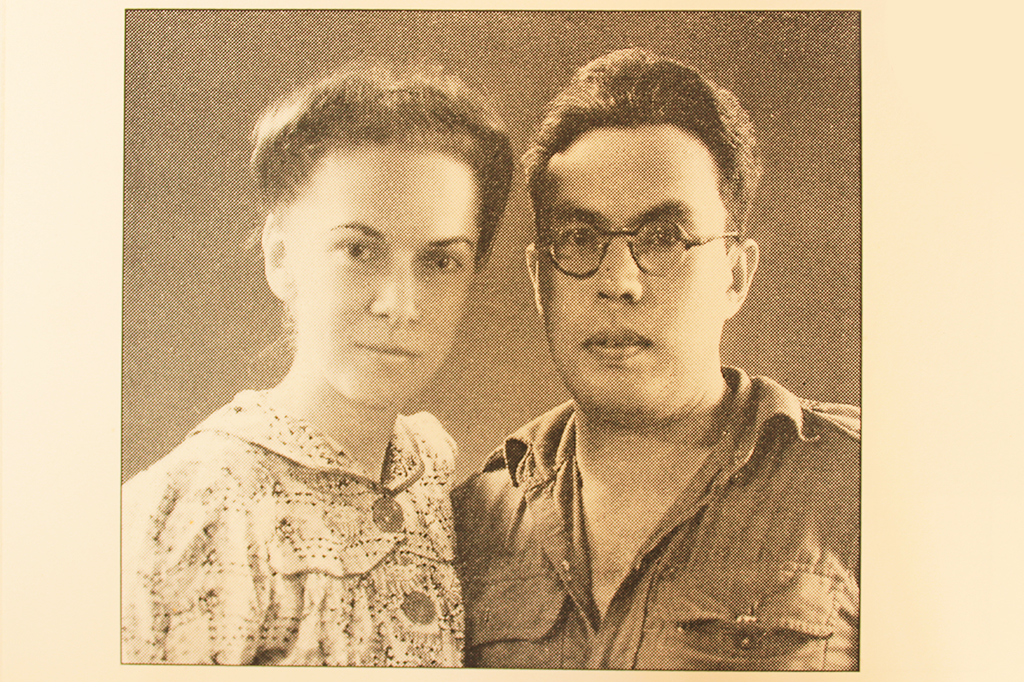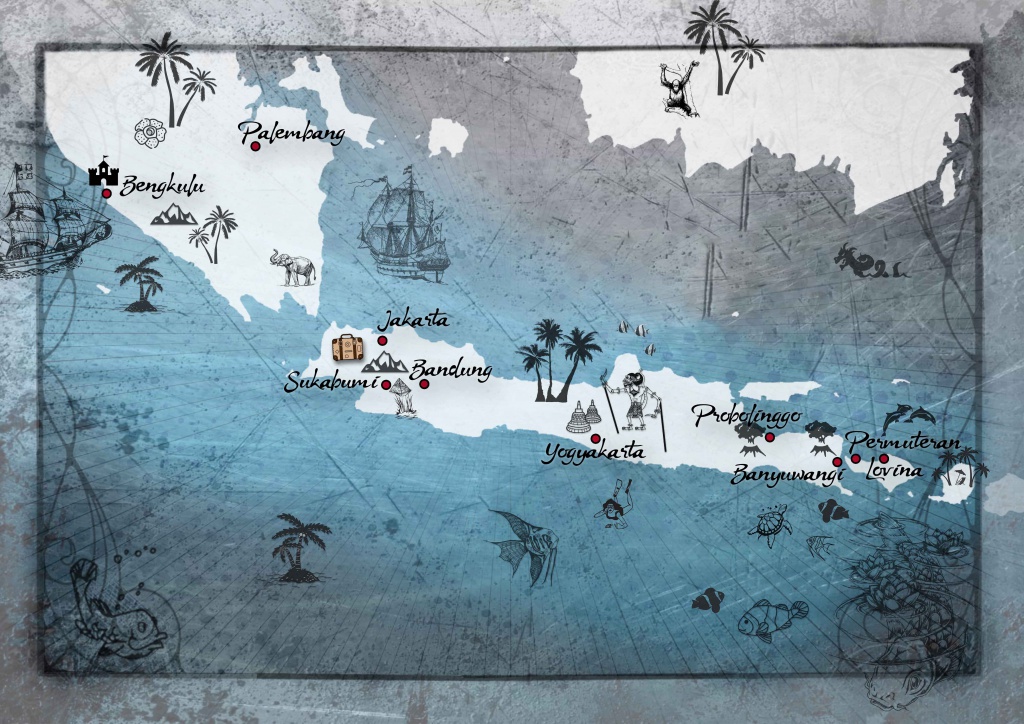 Episode 1: Jakarta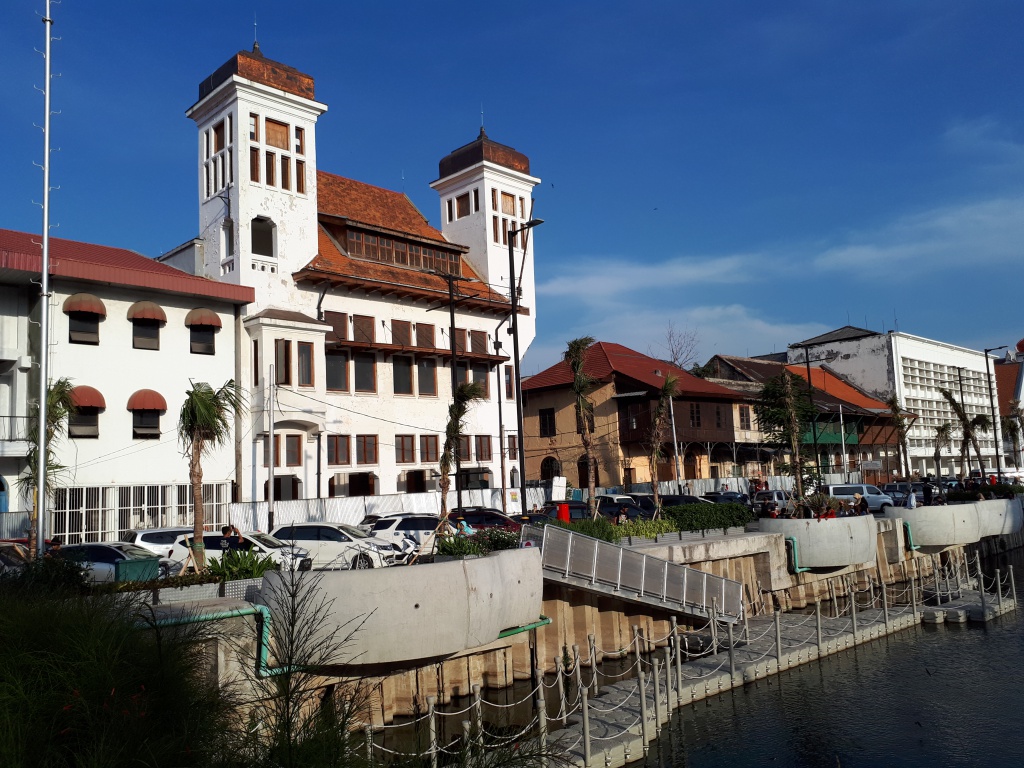 Episode 2: Sukabumi, Cianjur and Bandung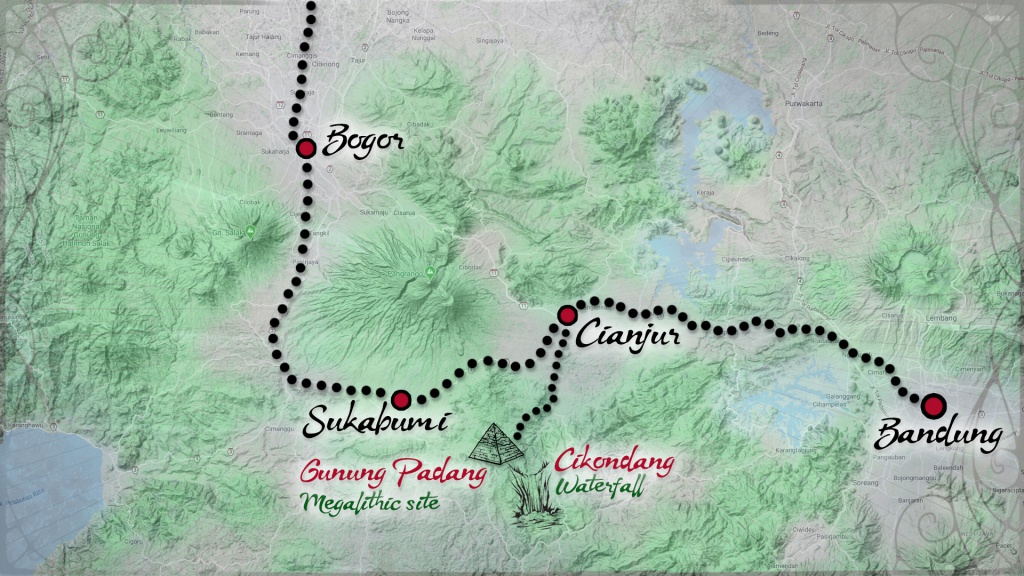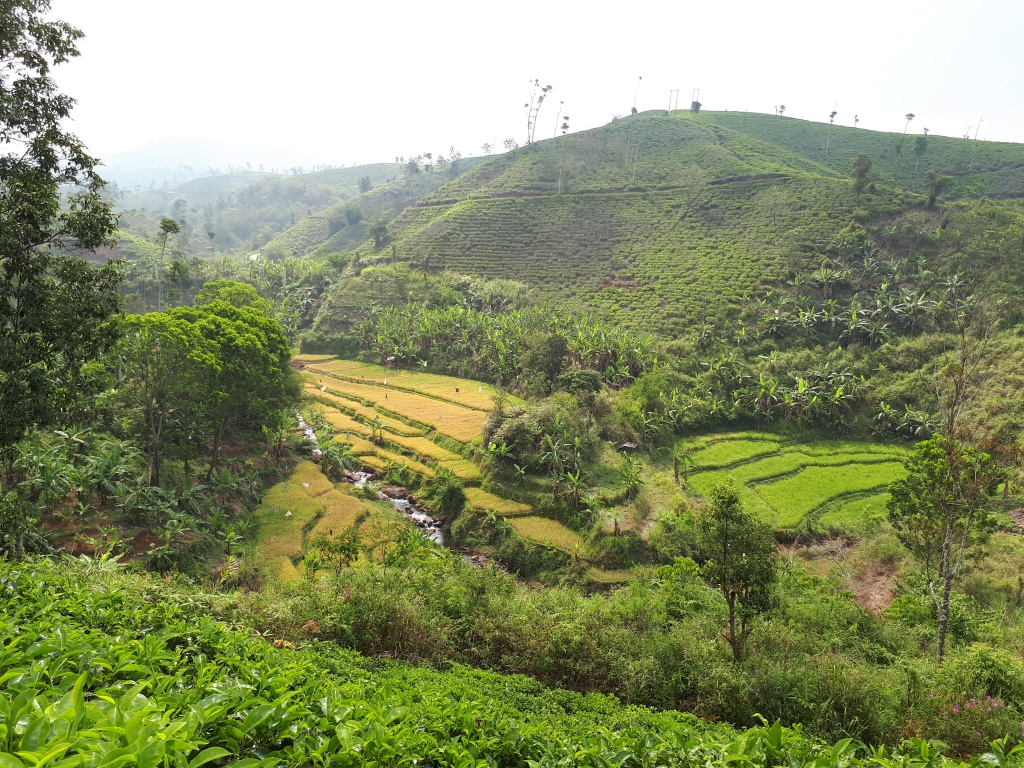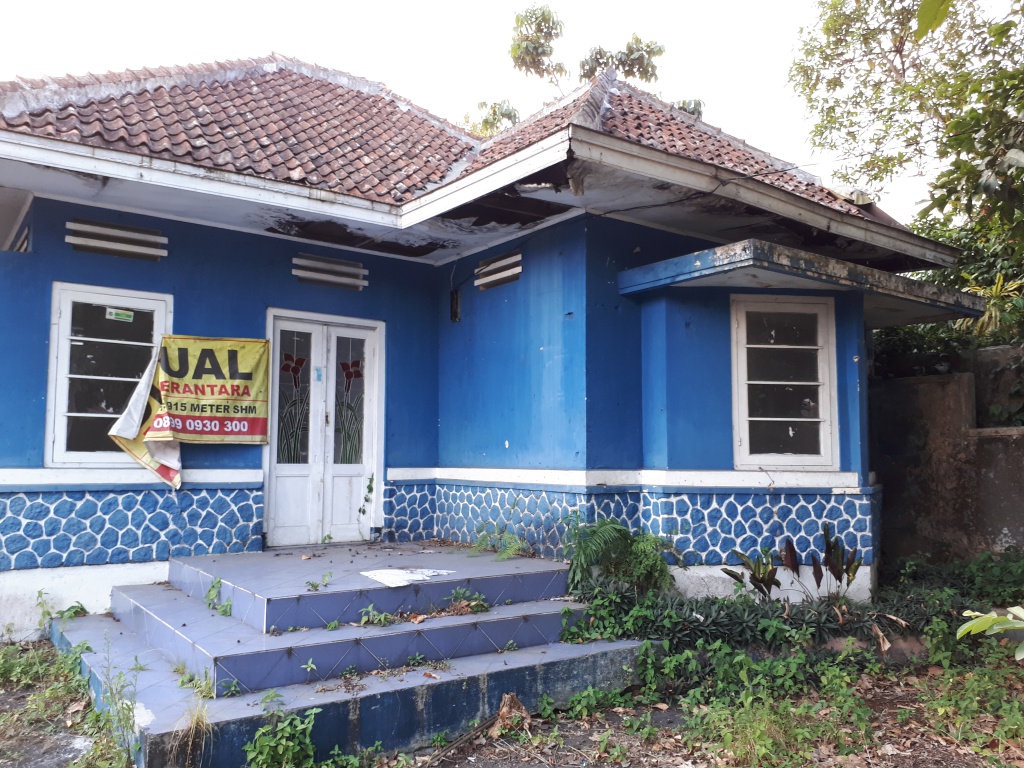 Episode 3: Yogyakarta and Salatiga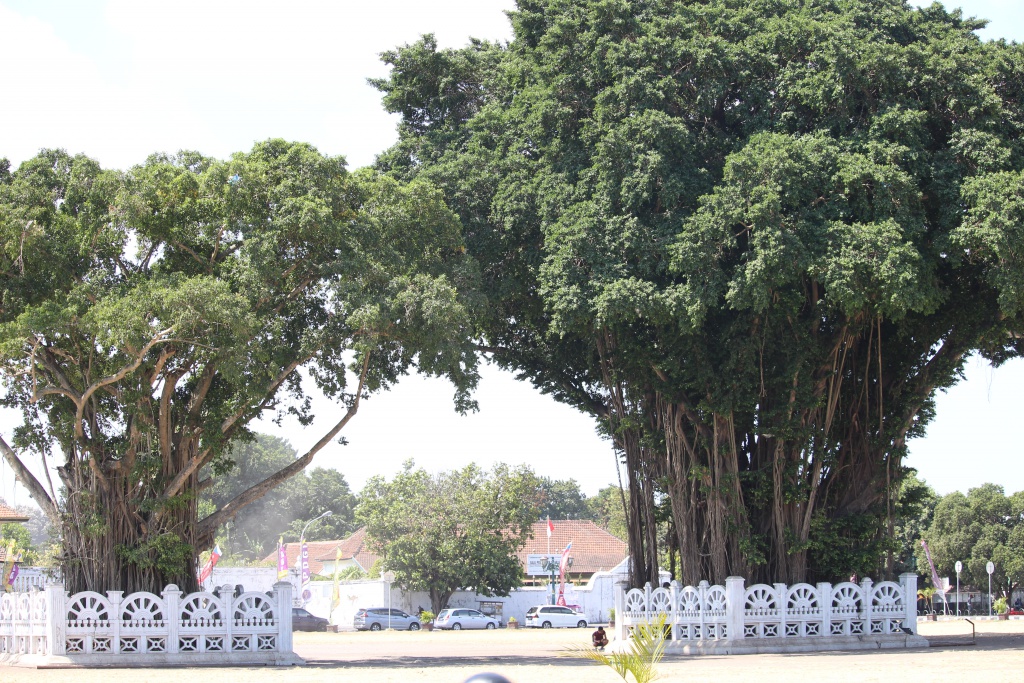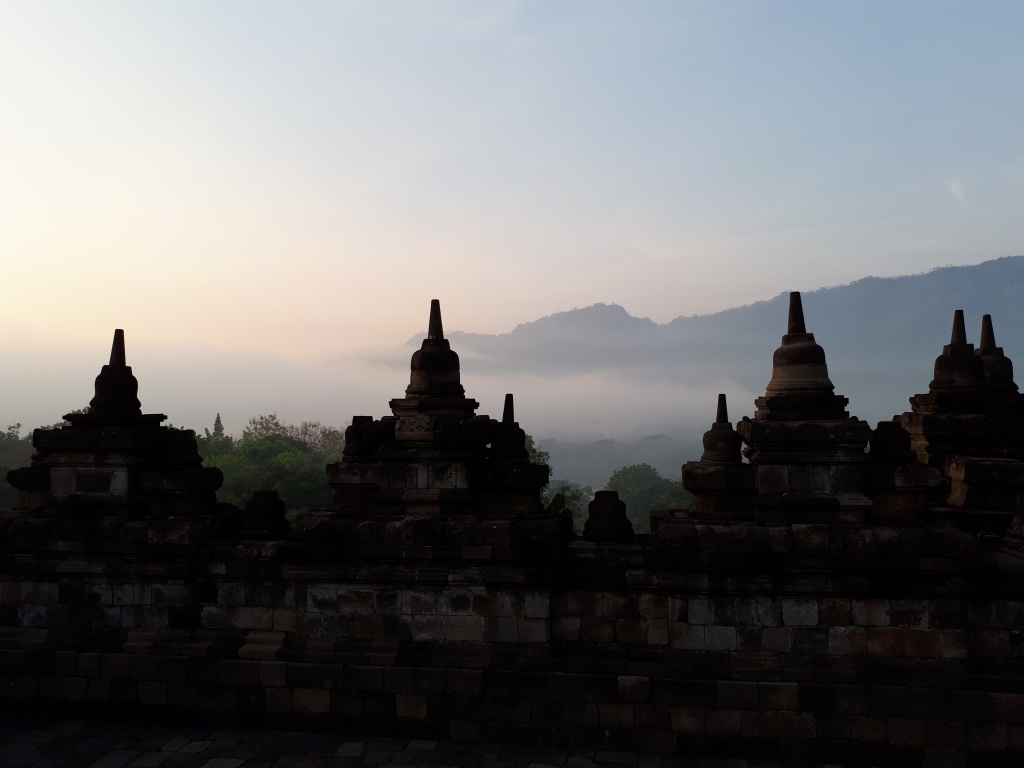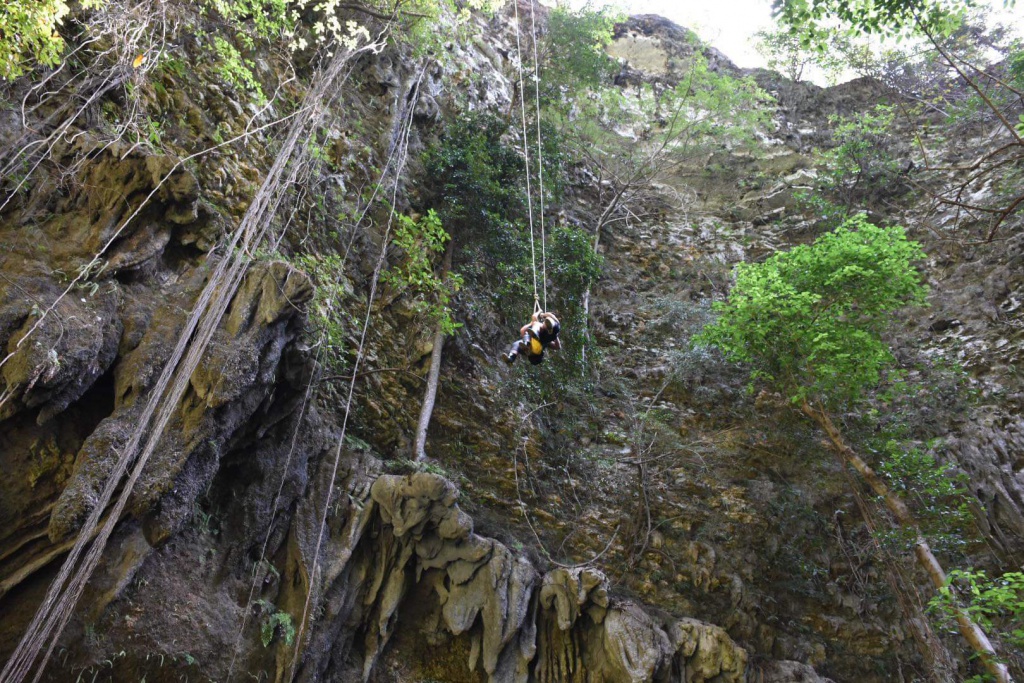 Episode 4: Kediri and Surabaya
Episode 5: Palembang and Bengkulu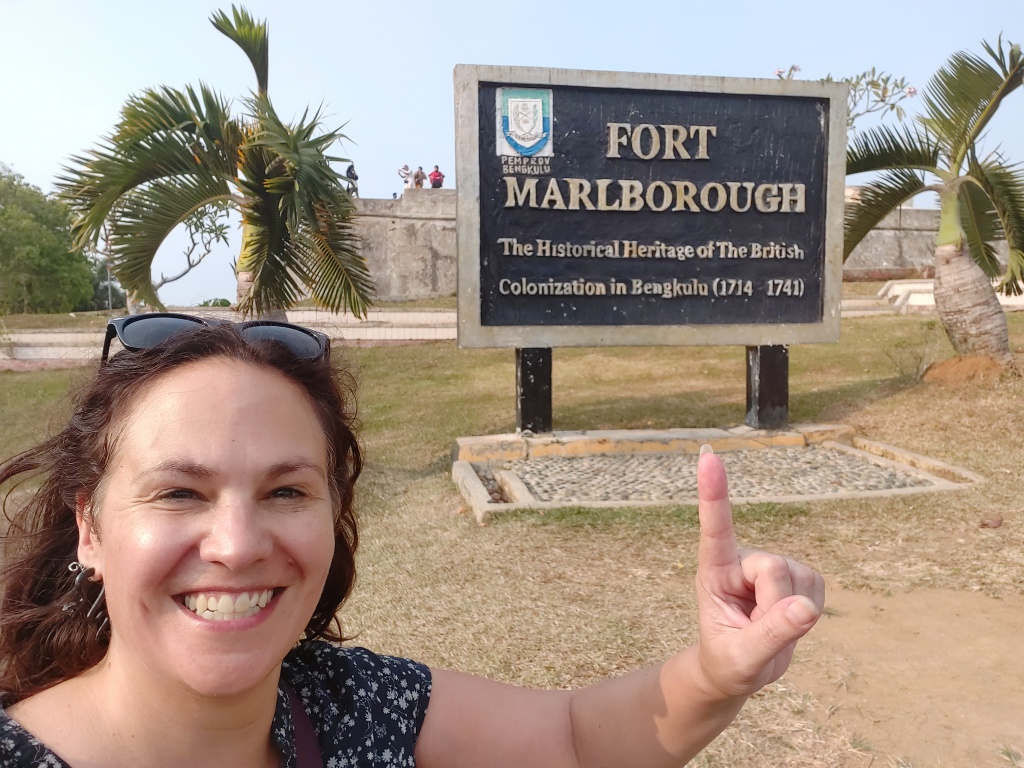 Episode 6: Singapore and Penang
Episode 7: Bromo, Ijen and Banyuwangi
Episode 8: Bali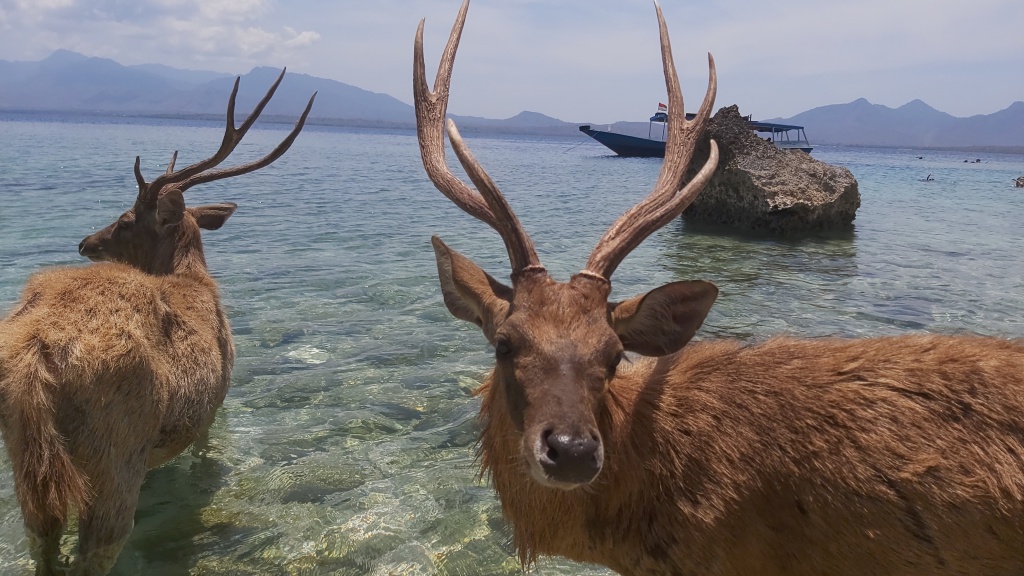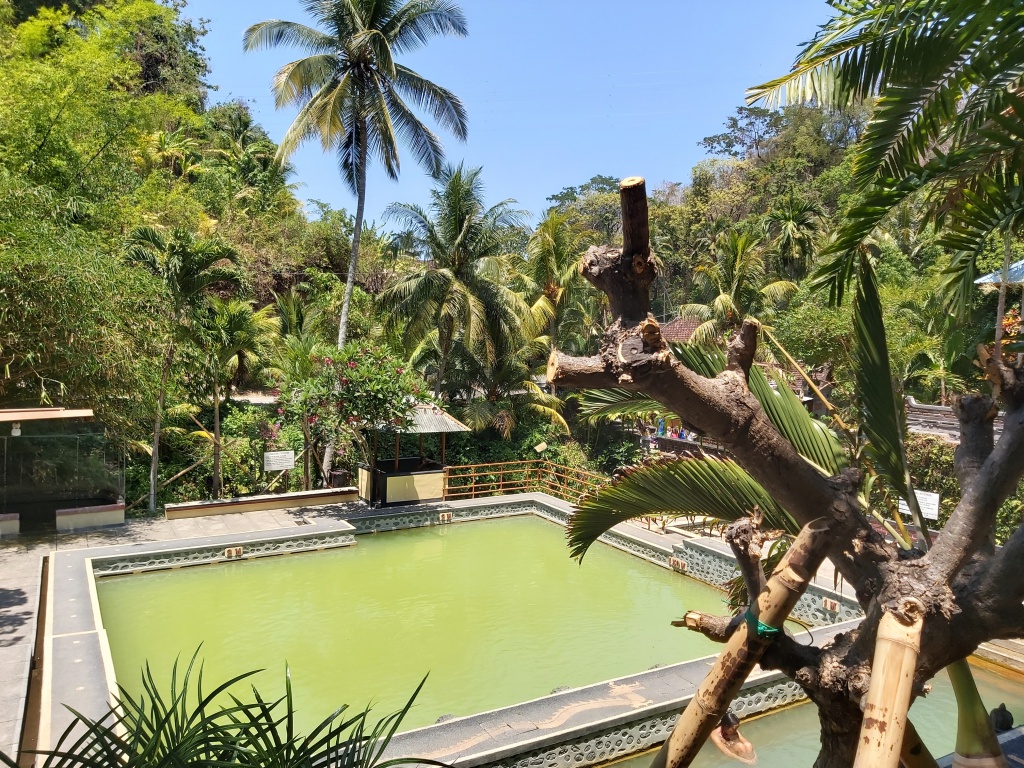 You can read more about this journey on my travelblog.