Mixclubs – Betere buurt
The boys who live in the Slaaghwijk in Leiden made a rapsong about the neighbourhood. Foundation Mixclubs helps these children to have a better live in this though neighbourhood. With them I've made a music video.
This project is nominated for the national Cees de Veer childrensaward 2019.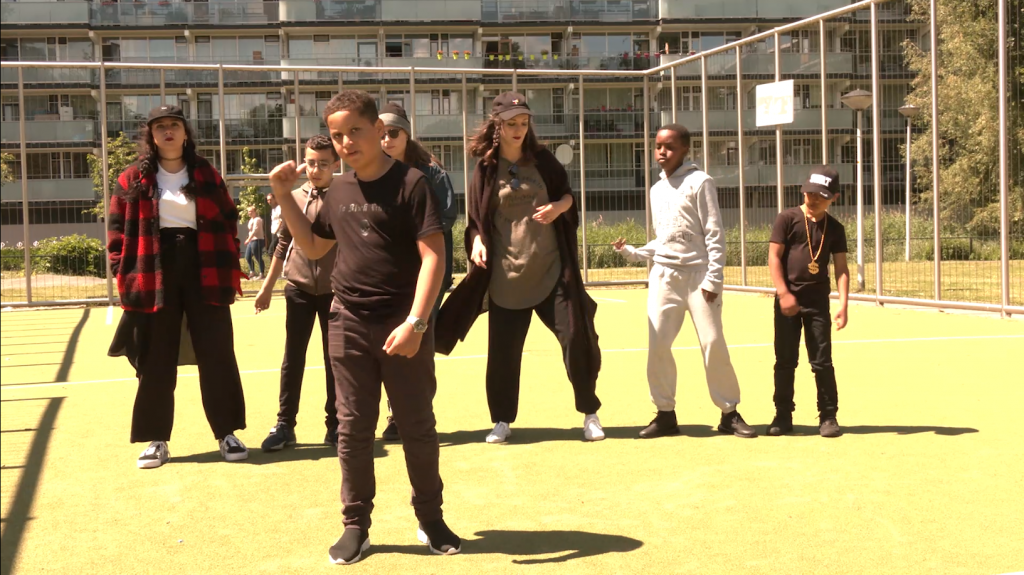 Peurbakkentocht
The last weekend of July the boys performed on a boat at the Peurbakkentocht, which is part of the Lakenfeesten, a festival in Leiden.